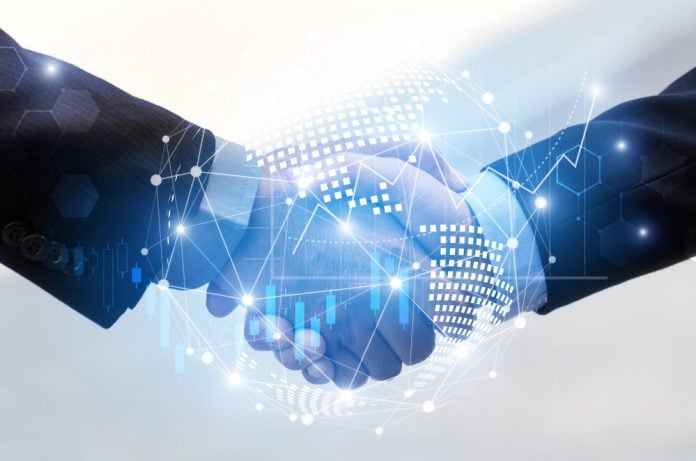 Judopay has partnered with MedPoint, an automated prescription collection system, to enable a safe, quick and secure method for patients to purchase and collect their prescriptions, 24 hours a day, 7 days a week.
The MedPoint system is similar to Amazon collection points, featuring secure lockers where customers can pick up orders 24 hours a day, 7 days a week.
Jeremy Nicholds, CEO at Judopay, commented: "Our partnership with MedPoint is solving a clear challenge in the market by removing any potential risk of infection or unnecessary human contact for when patients are purchasing their repeat prescription, medicine orders or general medical goods. Judopay is leading the way with MedPoint to bring innovation to an industry that's been slow to change."
MedPoint's touch-free collection points seek to revolutionise the way pharmacies interact with their customers both during and post-pandemic. The system can also be integrated with a pharmacy chain's eCommerce app or website, giving patients a seamless end-to-end experience.
Even after the current pandemic it will still offer convenience and flexibility to customers, increasing customer loyalty and freeing up pharmacists' time. Judopay will use its extensive experience in enabling businesses to take safe and secure payments to leverage MedPoint to change the way British pharmacies operate.
Richard Morgan-Green, Sales Director at MedPoint, added: "We chose to partner with Judopay as our partner for our 24/7 Prescription Collection Points because it was the best, most seamless digital payment solution on the market. Although we completed our due diligence on the market, Judopay really understood what we were looking to achieve for our customers. They are a great company and team to work with and they really understand what their customers want."