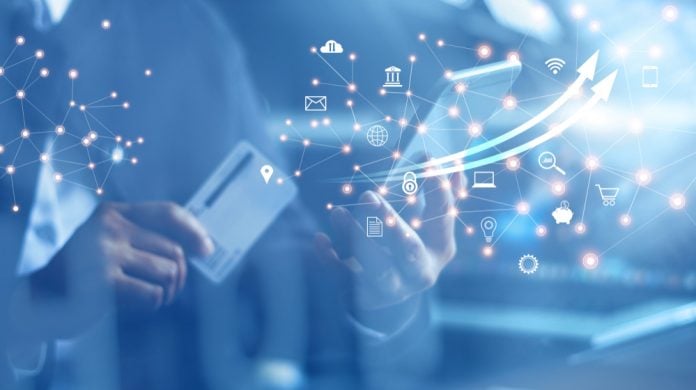 A convoluted withdrawal process can often present numerous challenges when it comes to player conversion, explained AstroPay CEO Mikael Lijtenstein. However, using a customisable API can help alleviate those challenges.
In an interview with SBC News, Lijtenstein shed some light on the 'radical approach' that AstroPay will be taking to streamline the user journey and 'virtually remove all pain points' for customers when it comes to withdrawals.
AstroPay recently launched its new customisable API which will help with the management and facilitation of payments. Can you tell us a bit more about this?
The new function offers merchants the possibility to process withdrawals from a customizable API that adapts to the merchant's requirements for security and velocity. This means, with a custom API integration, merchants can process withdrawals easily, offering their customers a variety of local options in order to make withdrawals through AstroPay platform. The API is designed to adjust to any workflow and security checks the merchant has to undergo – it is highly flexible, reliable and easy to adopt.
We currently support two ways of which merchants can integrate this host-to-host API. The merchant can either opt for a closed loop mechanism, whereby they send the funds to the same user who deposited on the site, or, the merchant opts to provide a cashout option for all users. In both cases, the user can transfer the money from the merchant into their digital wallet.
In your opinion, what would you say are the standout characteristics of AstroPay's withdrawal features?
The withdrawal solution is very easy to use, regardless of whether the user has an account with AstroPay or not. Just by following simple steps, users can collect money into the wallet, which can be withdrawn to a bank or credit card or deposited again. The flow for customers is simple, they can select the option to withdraw money with AstroPay at the merchant's site without the need of entering any data, and then they can collect their money in their AstroPay digital wallet. Moreover, the API is highly customisable, allowing merchants to apply different combinations of security controls to be enforced based on risk needs.
And what benefits can these withdrawal features bring for merchants?
Merchants want to offer customers the best experience possible with the ability to process withdrawals easily. Users demand the possibility to make withdrawals in a simple way. In fact, according to an investigation we carried out among our users, the vast majority of them stated that they look for sites where they can withdraw their money in a fast and secure way. With AstroPay's withdrawal solution, merchants can implement a very smooth withdrawal process with maximum conversion and minimum effort on both their and the user's side.
What are the key learnings from 2021 that will shape your strategy in 2022?
User experience is extremely important especially when we wish to provide a payment solution that is trusted by our users. People want personalized experiences and value alignment from their service providers. The need for the payment process to be as invisible as possible to avoid any pain points of contact with the merchant, has become the most important aspect in a customer/user journey. This comes along with the need for trust as an implicit hallmark, and we need to build an environment that is secure by default.
Finally, can you give us a sneak peak into AstroPay's plans for the next 12 months?
It's been long known in the industry that the UI layer of the integration is a major pain point and conversion killer when working with payment solutions, mainly due to ever changing browser and apps restrictions. Our R&D team has been working hard on trying a radical new approach for improving this area of our payment solutions. We are going to launch new innovative tools that make integration easier and virtually remove all pain points during the user journey, providing premium user experience to boost sales conversions.
AstroPay will also introduce new features to our digital wallet solution, OneTouch, to enable merchants to do more things with less effort. This will help them not only operationally but also provide an easy and effortless way for the users to pay and withdraw with AstroPay. As an innovative company, we are always striving to try new things to provide better service to our customers. 2021 was a year full of new innovations in AstroPay, and we learned so much from listening to our merchants and the feedback received from our end users. All these learnings will have a big impact on the service we provide.