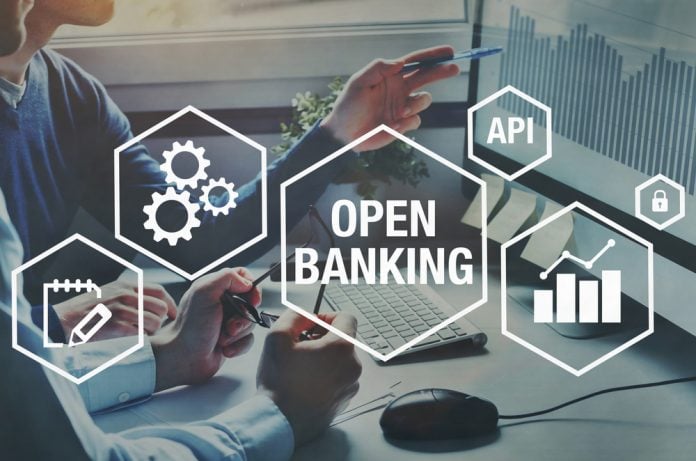 Rolands Mesters, CEO of Nordigen, writes for Payment Expert on the steady growth of open banking and future predictions.
Last week, open banking reached a new milestone, with the announcement of 5 million active users in the UK. Despite harsh criticism put forward by several fintech experts last year, open banking has been and is continuing to grow and develop, bringing forth innovation and opportunities for the financial sector. Open banking has just celebrated its fourth year and the growth rate is steadily rising, with it taking only four months to grow from 4 million users to over 5 million users. This is especially significant, retrospectively looking back at the growth rate of 10 months from the first million to the second in 2020.
Open banking: growth and the future of payments
Open banking has been growing steadily over the last couple of years, with significant growth being attributed to customer demands for more streamlined services, the modernisation of the banking sector to keep up with competitors and the global digital shift, as well as the global pandemic which highlighted the need for remote services and products. Customers are choosing to use open banking solutions, even if they don't realise that the option they are choosing is the product of open banking. This was the case in a recent Mambu study, that while 52% of consumers admitted to not understanding open banking and what it did for them, over 80% had some type of financial application installed on their phones.
Practices such as "Buy Now, Pay Later" have been growing in popularity in the UK, especially among the younger generations, with 36% of Gen-Z customers using the service in 2021, which is six times more than in 2019. Personal finance management applications are also on the rise, with 62% of people under 30 in the UK using some sort of mobile tool to help them budget and plan their spending. Services are consistently improving thanks to open banking, helping automate and streamline processes such as KYC procedures, identity verification, credit checks and more.
The quick growth of open banking has further been pushed by payments, with traditional payment methods slowly being replaced by account-to-account (A2A) transfers. Giants like Amazon are phasing out credit cards and A2A payments are set out to be the next big trend in finance. More than half of all business-to-business payments in the UK are already facilitated through instant payments, with consumer-to-business and consumer-to-government rates growing as well.
The Open Banking Implementation Entity (OBIE) recorded an additional 625,000 open banking payments being made between December 2021 and January 2022 to a total of 3.86 million in January alone, with HMRC's implementation of 'Pay by bank' having a large impact on this. Ecospend, HMRC's open banking payments provider, declared earlier this year that it had handled approximately £2.5 billion in transactions in 2021 alone.
Open banking in 2022
Open banking is now unstoppable, growing to new heights and reaching new milestones all the time. In January of this year, my prediction was that UK open banking will reach 8 million people by 2022. At the rate of 1 million new users every 4 months, we're on track. Open banking will continue to make its way into consumers' lives enabling their financial growth, helping them manage their finances and allowing them to make quick and easy payments to organisations and each other. The future of financial services is now forever intertwined with the growth and development of open banking and we are elated to be part of it, making our mark on history.