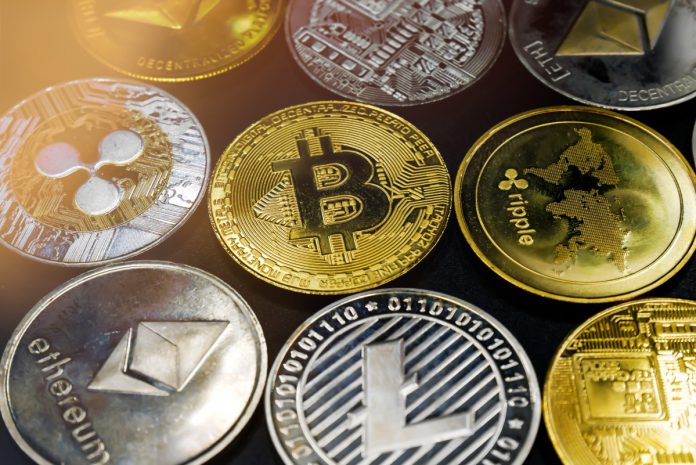 KoronaPay has confirmed all crypto-related trading and transactions have been halted on its platform. 
The decision comes at a time when The Central Bank of Russia is closely examining the operations of Russian banks with cryptocurrency exchanges, which it thinks could lead to financial losses and fraudulent behaviour.
Gleb Kozlov, CEO at KoronaPay Europe, commented: "While regulators in some European countries are still relatively relaxed about the explosive growth of crypto, it is increasingly clear that regulators in some of our markets are now pushing back against the rise of digital currencies. 
"We want to reassure them that we have a zero-tolerance policy for crypto related transactions, and we will report any suspicious activity to the relevant authorities, as required by AML legislation, including in Europe."
KoronaPay is a money transfer service which offers payments across 79 countries in Europe, the CIS region, the Middle East, and Asia.
Further strengthening the firm's focus on preventing criminal conduct, KoronaPay has also deployed an anti-fraud tool that is based on artificial intelligence which can monitor and block transactions made through crypto exchanges.
"We are particularly concerned about the emergence of fraudulent exchanges, which often feature the names and logos of established financial institutions and payment providers on their websites to mislead consumers", continued Kozlov.
Data from the Central Bank estimates that Russians are among the top global users of cryptocurrencies, with transactions equalling $5 billion a year. Russia also takes third place in mining Bitcoin. Earlier this month the Bank of Russia proposed to put a ban on crypto mining, as well as the payment of goods through digital currencies, which was opposed by the Russian finance ministry last Thursday.
Nevertheless, the Bank will further seek to implement a ban on investing in cryptocurrencies, as the region embarks on an overhaul of its regulatory digital finance framework.