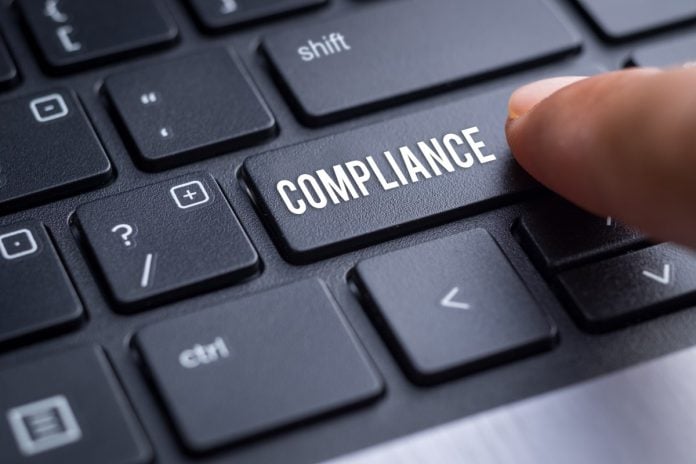 Odds On Compliance has united gambling and technology experts as it launches its newly formed advisory board – Tom Auriemma, Michelle Chatigny, Robin Chhabra, and Sanjay Chopra.
The move strengthens Odds On Compliance's growth as it continues to be a leader in the sector and enhance compliance capabilities for operators in the US.
"I am extremely proud and honored to welcome such a distinguished group of experts to Odds On Compliance as our advisory board," commented Eric Frank, the CEO and Co-Founder of the technology and consultancy firm specialising in sports betting, igaming, and gambling compliance and regulatory frameworks. 
"In our initial group of four we have some of the smartest, most experienced people in their respective industries worldwide, and they will play a strong role in helping us shape the future of our business as we grow and expand in 2022 and beyond."
Tom Auriemma has been at the heart of the New Jersey gaming industry and spent 28 years as a casino regulator in that State culminating in his appointment as the Director of the New Jersey Division of Gaming Enforcement. He now serves as the Chairman of the Compliance Committees for MGM Resorts International, Penn National Gaming, and Mohegan Gaming & Entertainment.
Michelle Chatigny is a 20-year veteran having worked previously with the Nevada Gaming Control Board and IGT where she was Vice President, Global Regulatory and Product Compliance. She joined Wynn Resorts Limited's Compliance Committee in August 2018 and is currently a member of the International Masters of Gaming Law and the International Association of Gaming Advisors.
Robin Chhabra is President of Tekkorp Digital Acquisition Corp and has previously worked as CEO and Special Advisor to FOXBet, Chief Corporate Development Officer of The Stars Group, and Group Director of Strategy and Corporate Development at William Hill helping with the operator's entry into the US sports betting and online lottery markets via the acquisition of four businesses.
Chopra is Co-Founder and CEO of Cognistx, the AI specialists with whom Odds On already has a previously announced partnership. He is also the Co-Founder and CEO of Intellions, a pricing software company, and has over 28 years of expertise in AI, e-commerce strategy, business development, and technology.
Frank continued: "At our core, Odds On Compliance is a technology business, so having the experience that Sanjay brings from Cognistx is invaluable for our whole team, but we are a tech business which specializes in regulatory compliance in the sports betting, igaming, and gambling industries, in the US and abroad, so Michelle, Tom, and Robin very neatly complement Sanjay, giving us the benefit of their combined knowledge, leadership, and experience.
"We are excited to welcome them all to our team and look forward to working with them in an exciting 2022 and beyond."
Frank spoke of Odds On's partnership with Cognistx at the recent SBC Summit North America 2021 conference, where he said the collaboration can help the technology platform reach 'the next level' in 2022.