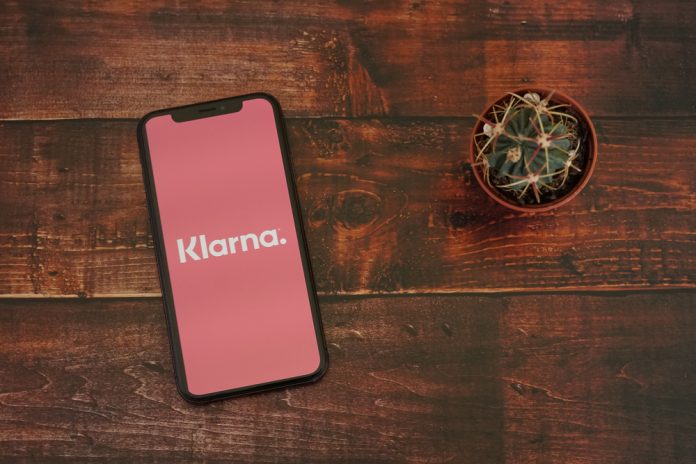 Building on significant digital growth, Klarna is set to elevate its expansion into the retail sector through a new physical card launch. 
The offering will launch in the UK and seeks to add an alternative payment journey to the retail experience, enabling shoppers to buy now, pay later in bricks and mortar stores.
Alex Marsh, Head of Klarna UK, commented on the launch: "Consumers are rejecting credit products which charge double-digit interest rates while allowing repayments to be put off indefinitely.
"For online purchases where credit makes sense, buy now pay later has become the sustainable alternative with no interest and clear payment schedules. The launch of Klarna Card in the UK brings those benefits to the offline world, giving consumers the control and transparency of BNPL for all of their in-store purchases."
Seeking to keep brand with what Klarna has become known for, the card will be available in pink and black, as the card option plans to expand and grow how it embraces retail payments.
There is currently a significant waiting list for the UK card, which users that meet the guidelines can apply for through the app.
The card will allow users to add their own cap on spending as it seeks to focus on social responsibility with the BNPL sector coming under scrutiny over the potential impact on users' finances.