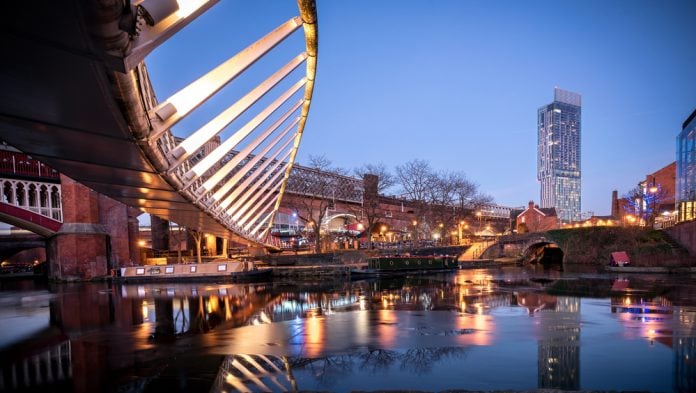 Enhancing the already thriving Manchester fintech scene, PollenPay, a UK-based Buy Now Pay Later (BNPL) firm has mapped out its launch plans for the region. 
Spearheaded by founder and CEO, Leon Wilson, the business is placing a key focus on financial responsibility amongst its consumers, as BNPL continues to surge as an alternative payment journey. 
On the plans, Wilson commented: "Customers shouldn't fear the thought of making payments and retailers shouldn't worry about receiving money in a timely manner. I've watched these issues affect British businesses and consumers for far too long and decided a change needed to be made. That's why I've developed PollenPay, which I'm proud to launch very soon.
"Our platform is helping to give individuals and businesses greater control over their finances and facilitating BNPL purchases more efficiently than ever before. As a company, we're committed to extolling the values of Manchester as a city and will offer a service tailored exactly to our customers' needs.
"We've adopted the Manchester worker bee within our logo for a reason. We want to help put the city on the map within the BNPL scene; both in Britain and further afield. It's an exciting moment to enter this developing space and to join the growing ranks of Manchester's emerging Fintech scene."
The Fintech company operates with a simple model; offering customers interest-free installment plans on purchases over multiple installments by charging retailers a small fee. As such, the new service is free to customers who pay on time, with no interest charges or hidden fees as PollenPay prides itself on transparency.
In leading the firm, Leon Wilson is joined by Brian Teo and Steven Hilton, with the trio first developing an interest in innovative technologies related to the payments space while living in Australia. During this time, they witnessed the initial BNPL boom first-hand and began plans to refine and adapt the concept to better fit the UK market.