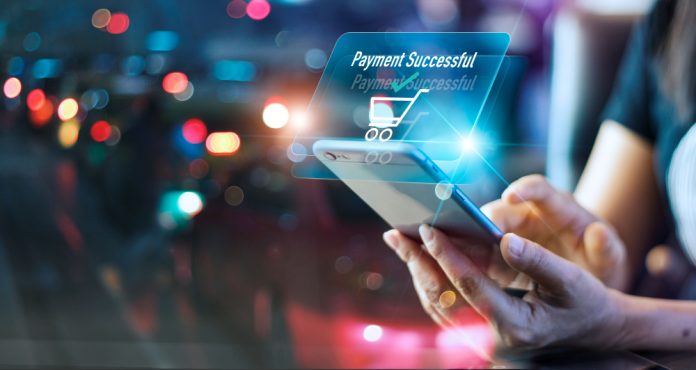 Worldline has commenced the year with growth announcing the acquisition of Axepta Italy.
As part of the deal, the firm has taken over 80% of Axepta Italy, the merchant acquiring entity of BNL in Italy.
Marc-Henri Desportes, Deputy CEO of Worldline, commented on the deal: "Worldline's raison d'être, or company purpose, commits us to designing and operating digital payment and transactional solutions that enable sustainable economic growth and reinforce trust and security in our societies. Through our new joint venture in Italy, Worldline will continue to deliver on our vision of a trusted, secure and environmentally friendly payments industry."
In completing the deal, the Worldline underlined its next steps in its strategy to 'scale, reach and direct presence in a growing number of countries in close partnership with local banks'.
Stefano Calderano, CEO of Axepta and Country Manager Italy for Worldline's Merchant Services, added on the deal: "Worldline's experience and expertise will make a fundamental contribution to improving and innovating the payment services offering for today's and tomorrow's customers, from small merchants to large multinational corporations looking for omnichannel payment solutions. 
"In addition, the joint venture is itself an 'open vehicle' to accommodate new Financial Institutions looking for access to advanced acquiring solutions while enhancing customer satisfaction and maintaining full control of the business relationship."
The Joint Venture is designed to be an open vehicle for welcoming both existing partners and other Italian banks willing to benefit from delivery and servicing excellence, combined with scale and competitive cost structure.
Expert Analysis: This acquisition marks a strong step in Worldline's continued growth, with it continuing its expansion in Europe as it heightens focus on security and an efficient payment structure.