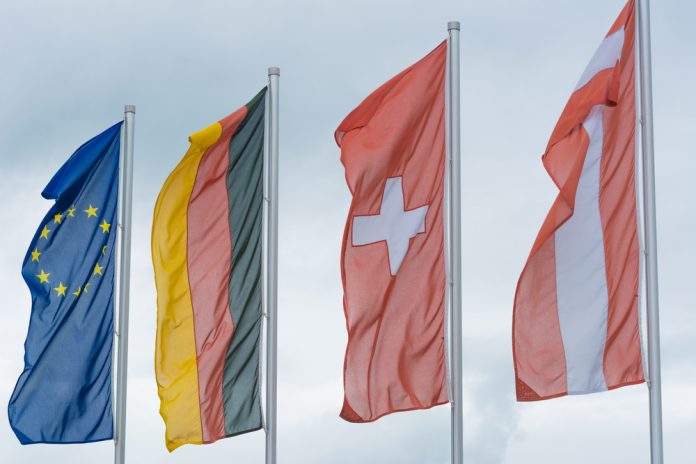 After securing regulatory approval, open banking platform Tink has acquired German open banking infrastructure firm FinTecSystems, in a move to further strengthen its status in the Germany, Austria and Switzerland (DACH) region. 
The merger will see FinTecSystems continue to operate independently from its German headquarters, but as part of the wider Tink corporation. By acquiring the company, Tink will integrate the new subsidiary's product suite and 'expertise in the DACH market' into its own operations.
Additionally, the takeover will see FinTecSystems' fintech and anking clients transferred to Tink, including N26, DKB, Santander, Solarisbank and Check24.
Tink – a Stockholm-based platform with Europe wide commercial activity – has detailed an ambition to offer "the most complete solution when partnering for open banking technology" to local and international customers across the region.
Furthermore, as all 78 FinTecSystems employees will now be contracted to the Tink organisation, the latter has expanded its total workforce to almost 600.
The company's DACH management team will now include FinTecSystems' Vice President Finance, Strategy & Growth René Sauer, Chief Operating Officer Hannes Rogall and Chief Legal and Regulatory Officer Caroline Jenke – all three will work alongside Cyrosch Kalateh, Tink's Regional Director for the DACH markets.
Tink itself was the subject of a major acquisition earlier this year, when the company was purchased by Visa for a total consideration of €1.8 billion, inclusive of cash and retention incentives.
Commenting at the time, Charlotte Hogg, CEO of Visa Europe, said: "This acquisition is a sign of our commitment to Europe. In Tink, we have found a strong partner with whom we can accelerate innovation in open banking for the benefit of our collective clients and the citizens of the UK and the EU while investing in high-skill tech jobs on the continent."