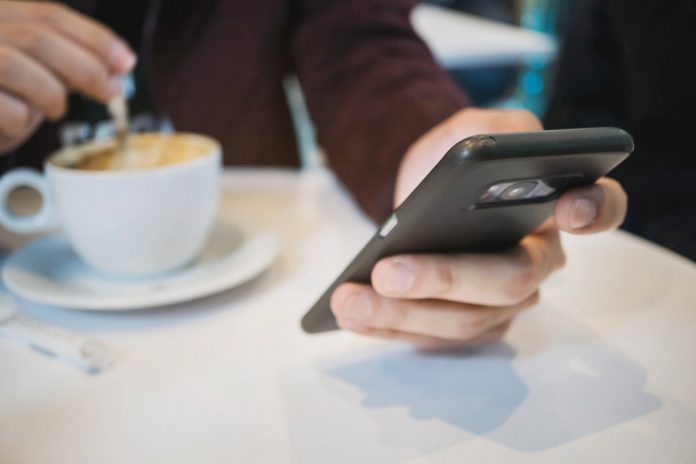 Global payment provider, Sokin has launched a new initiative to support fans as part of its collaborations with Arsenal, Everton, Fulham, AS Monaco and the Miami Dolphins.
The global online community 'Sokin – Money Goals', is an exclusive club that enables members to engage with specialist content, experiences, and rewards from partners, as well as provide tools to help them save money.
Vroon Modgill, CEO for Sokin, commented on the move: "We are delighted to announce Sokin – Money Goals, helping members save money and score big with our club partners.
"Our core mission is to improve people's lives through tech innovation. We exist to make global payments simple and offer a hassle-free service our customers can count on. We are a low-cost alternative to the current remittance system known for being over-complicated and over-priced and are 51% cheaper on global money transfers.
"Our portfolio of partnerships has blossomed over the last 12 months. By working with the likes of top brands – Arsenal, Everton, Fulham, AS Monaco and the Miami Dolphins – we have an opportunity to reward Sokin customers with exclusive and money can't buy experiences.".
Continuing growth, the London-based fintech is also investing in activities designed to support a global fanbase to boost its financial ability.