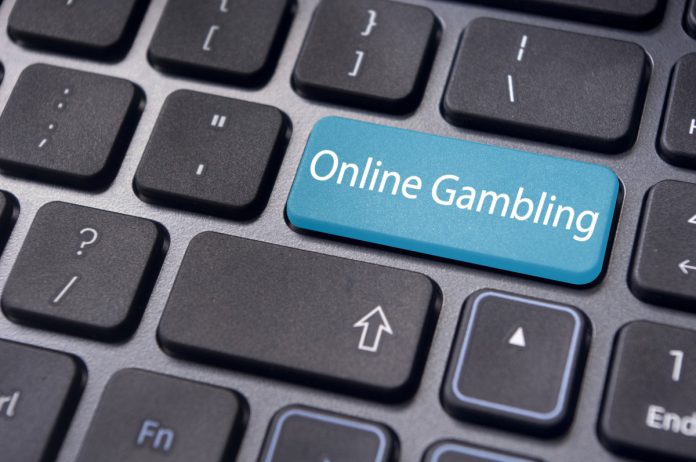 Georgian Prime Minister Irakli Garibashvili has continued with his plans for overhaul of the country's online gambling regulations.
Working with Lasha Khutsishvili, Minister of Finance, the legislation has been progressed at the latest Executive Government Meeting, as it outlined the foremost priority of safeguarding the national economy.
Garibashvili stated this week following the decision: "As promised, we are actively working and the Minister of Health will be proposing regulations for the pharmaceutical market.
"Legislative initiative will be submitted to the Parliament of Georgia as a draft law. This is our desire and we are committed to intensively work with the legislature on this topic of course."
As part of the new measures, a number of groups will be halted from participating in online gambling – which the PM stated could block around one million people from online wagering – along with the introduction of a mandatory 25+ age limit.
Prohibited groups include those classified as vulnerable who receive state allowances, civil servants, individuals who have requested self-limitation from the Inland Revenue Service of Georgia and those included on the 'Black List' by Court Rulings or at the request of family members.
One of the most significant measures which could be potentially damaging to the gambling industry in Georgia is a significant increase on taxation on the online market, with the PM stating that the 'overall tax base of the sector' will rise by between 65% and 70%.
Lastly, the new legislation will also bring in new conditions for advertising. Should the Bill pass through the Georgian legislature, all televised, outdoor and web-based marketing of gambling will be prohibited throughout the Caucasian nation, although sponsorship arrangements will continue to be permitted, although this may be restricted to sports.