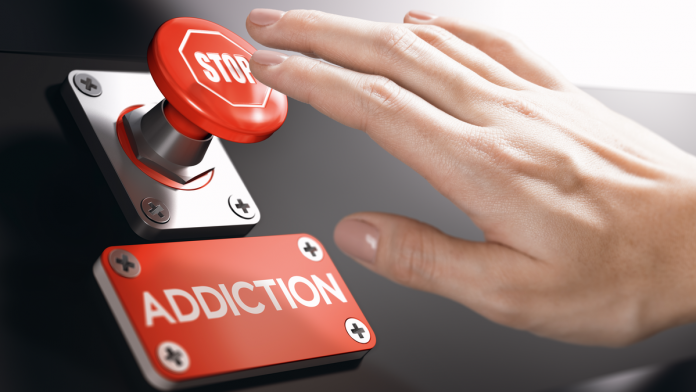 The national scheme group for self-exclusion GAMSTOP, has revealed  a 25% rise in registrations for the first six months of last year's findings. 
The group reported that to round out the year between July – December, they saw a 32% increase, making the total number of registrants stand at 257,000.
GAMSTOP has stressed that self-exclusion is "an increasingly important tool" for punters looking to move away from online gambling.
Understanding the profile of GAMSTOP registrants is crucial if we are to continue to ensure that we reach anybody who the GAMSTOP service can help," stated Fiona Palmer, GAMSTOP CEO.
"Registrations have remained high throughout 2021. While it is hard to gauge how associated this is to the pandemic, what is clear is that self-exclusion is an increasingly important tool for those who wish to remove the temptation of online gambling."
Men continue to make up a large majority of registrants at 70%, whilst women make up the other 30%.
There is however a growth in women applicants to GAMSTOP. The report claims that "the number of women signing up to GAMSTOP continues to grow," as the 75,000 figure of women registered is expected to rise to 100,000 by the turn of this year.
Moreover, the report finds a slight shift in people's exclusion time lengths. Compared to 55% last year, 50% of registrants are choosing the maximum period (5 years) of exclusion. There are also increases in the amount of people choosing the 6 month exclusion time from last year's 22% to this year's 26%.
Palmer concluded: "We are very lucky to have many committed partners who work hard to raise awareness of the GAMSTOP service, and I want to place on record our thanks to all of them.
"We will continue to work hard to ensure that people have access to the tools that are essential to their recovery."