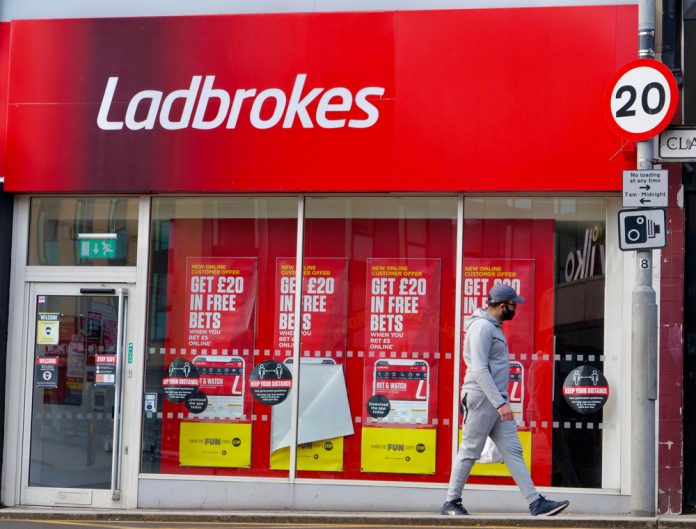 Following more than £600,000 worth of fraud across the UK's retail betting sector, two men have been imprisoned and two have been issued suspended sentences and all four have been sanctioned with a lifetime ban from betting shops.
Specifically targeting Ladbrokes and Coral stores, the quartet laminated £20 and £50 notes, as they were enabled to fraud the self-service betting machines by withdrawing the money although it had already been registered on the machine's balance.
Detective Constable Kevin Parley, who worked on the case, stated: "The substantial sums of money stolen by the group is a significant loss to the businesses these men had targeted.
"We worked closely with security officials from both firms to carry out a joint investigation, which included gathering evidence to bring forward a robust case against the four men.
"I am pleased that Wheatcroft and Shaw, who were the main offenders, received custodial sentences, and I hope this provides some relief for the companies who have been affected by their actions."
The group spread their attacks across the country, however, a continued shortage of significant amounts of cash within retail betting stores led to a closer inspection of CCTV within stores.
In total the sentences were as followed:
Thomas Wheatcroft, 40 was sentenced to four years and three months' imprisonment.
Charlie Shaw, 33 was sentenced to two years' imprisonment.
Michael Sadgove-Tarrant, 37 was sentenced to one year imprisonment, suspended for two years.
Paul Hubbold, 59 was sentenced to nine months' imprisonment, suspended for 18 months.