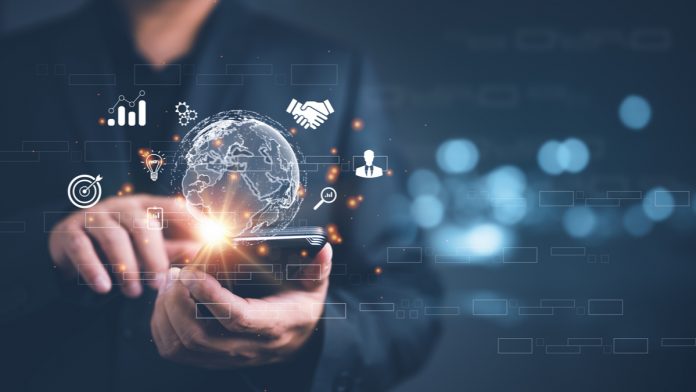 Paysafe has revealed a new link with Huawei, as it grows its alternative payment method, paysafecard to the Huawei App Gallery in Denmark, Finland, France, Germany, Italy, Norway, Poland, Spain, Sweden and the UK.
Commenting on the collaboration, Udo Müller, CEO of Paysafe's eCash division, commented: "Working with a powerhouse like Huawei extends the reach of our cash-based payment solution to millions of additional consumers.
"This is a major step on our path to making paysafecard the payment method of choice in the digital entertainment space. For cash-reliant consumers, it also makes purchases in the Huawei AppGallery more accessible, enabling them to make online purchases without a credit card or the need to reveal sensitive financial data."
It means that the paysafecard is now available in 50 countries through a distribution network of more than 700,000 stores, enabling consumers to utilise cash and engage with online transactions.
Dr. Jaime Gonzalo, Vice President of Huawei Mobile Services Europe, added: "The satisfaction of our customers has always been the lighthouse that guides our efforts. As such, we are excited to announce a secure payment method, thanks to our partnership with Paysafe´s eCash solution paysafecard.
"This allows us to expand the checkout options of our ecosystem, making our products and services more accessible to all Huawei Services users who prefer the use of cash, rather than bank cards and other billing solutions, when making payments online."