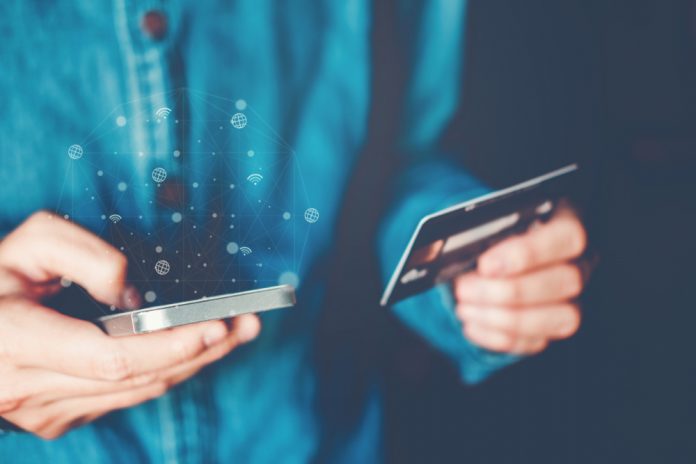 ACI Worldwide, a specialist global provider of real-time digital payment software, has mapped out projections for a busy holiday shopping season with eCommerce transactions to rise 23 percent between Thanksgiving and Cyber Monday.
Furthermore, global eCommerce transactions for the whole holiday season (October – December 2021) are expected to rise 14 percent, with ticketing (414%), travel (113%), telco (11%) and gaming (7%) sectors expecting the highest gains.
It comes as the digital commerce space continues on a period of extended growth, with consumer habits evolving dramatically over the pandemic.
In September, Global eCommerce transactions increased six percent compared to the same month in 2020, indicating shoppers started planning for the holiday season earlier than in previous years.
Transaction figures for Singles Day, November 11, which has become a key date for retailers worldwide to attract customers with discounts and new products, also indicate a strong season ahead. Singles Day transactions increased 12 percent compared to last year, with an average ticket price increase of 7 percent, while fraud attempts doubled.
Debbie Guerra, head of merchant payments, ACI Worldwide commented: "The holiday shopping season started in September this year with consumers looking for gifts and bargains early. Merchants offered deals and discounts much earlier than in previous years to promote early shopping, giving them greater flexibility to accommodate any supply chain challenges. Retailers continue to grapple with shortages in labor and delivery delays due to the ongoing pandemic."
The growth has been partly fuelled by the rapid acceleration of alternative payment channels, with the BNPL (buy now, pay later) channel also growing significantly—in the first half of 2021, it more than quadrupled (450 percent) compared to the same period last year.
"The surge in online purchases of higher value items, such as home electronics has, in part, driven the substantial increase in popularity of BNPL," continued Guerra. "Merchants offering this payment method have a real opportunity to attract new customers and improve the experience of existing ones. This holiday season could be a game-changer for merchants offering BNPL options for consumers."