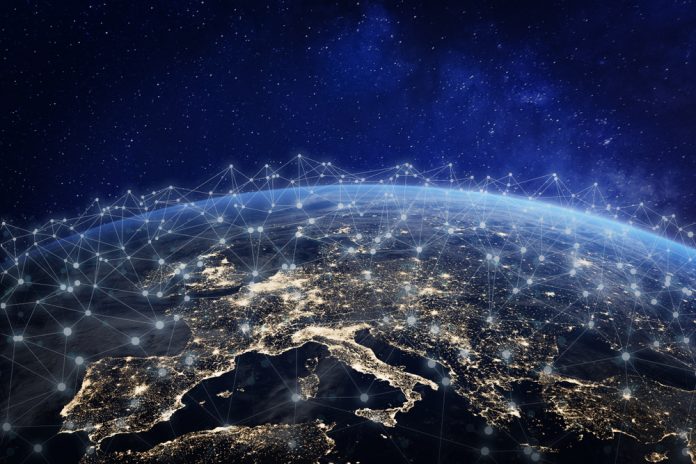 Global Buy Now, Pay Later (BNPL) specialists, Zip, has confirmed the acquisition of Central European BNPL provider Twisto Payments. 
It's an acquisition that builds on the growth of the BNPL sector and Zip's market presence in the United Kingdom, the acquisition will provide a gateway to one of the world's largest eCommerce markets.
Zip Co-Founder and Chief Executive Officer Larry Diamond commented: "The acquisition of Twisto demonstrates our commitment to global growth and follows our 'Coalition of Founders' model, where we back strong leaders with a shared vision and deep cultural alignment.
"Our increased presence in Europe enables us to tap new markets, win global merchants, and bolster our product offering. We are excited to officially add the EU to our global footprint and look forward to working with Michal and the team to continue to develop innovative BNPL solutions for the financial well-being of customers and merchants."
Twisto has grown its platform since its formation in 2013, with it now serving almost one million customers, across 22,000 merchants and having built a footprint as a specialised BNPL platform in Central Europe. Some of the firm's flagship merchants include KFC, Pizza Hut, Secret Escapes, Gap, New Balance, Delivery Hero, Takeway, Yves Rocher and Under Armour.
The EU is the second-largest eCommerce market in the world, with AUD$1.1 trillion annual volume. Twisto's European Payment Institution License enables Zip to offer payments services across all 27 EU member states, subject to regulatory consents. BNPL transactions in the EU grew by 292% between 2018 and 2020 (Kaleido Intelligence 2021), signalling a significant growth opportunity in an accelerating market.
Michal Smida, Twisto's Founder and CEO, added: "We're super excited to join the global Zip team to accelerate our strategic expansion plans across Europe. Combining our omnichannel product offering, proprietary technology for real time credit underwriting, access to Zip's network of global merchants, backed by a strong capital base, we are at full strength to capture the market opportunities ahead."
Expert Analysis: The acquisition of Twisto affirms the status of Zip as a leader within the growing BNPL space, as the firm is clearly eyeing the rapid expansion of its European operations.