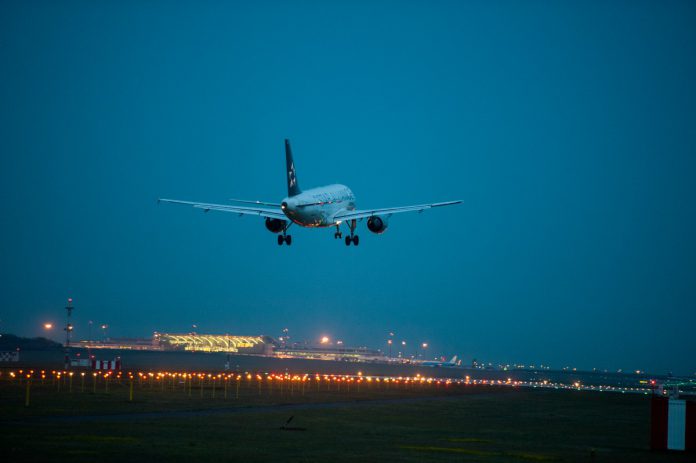 Global flight search and booking site Alternative Airlines has linked with BNPL provider Laybuy in a bid to expand the payment journey for travellers.
Through the new collaboration, Alternative Airlines' customers can book and pay for their flights with Laybuy and spread repayments across six weeks – capitalising on the rapidly growing
Alternative Airlines Managing Director Sam Argyle emphasised his excitement over the deal and what it means for consumers: "Our customers are increasingly looking for a range of different payment methods that best meet their needs. We've seen demand for 'buy now, pay later' (BNPL) increase in both Australasia and the UK, and it is increasingly becoming the payment method of choice for many.
"With Laybuy, we now offer an alternative BNPL option where customers can pay weekly with six payments. This gives our customers even greater choice and flexibility at checkout. By only paying a fraction of the total cost of their flights upfront, we hope to open possibilities of travel to even more people, especially as travel for leisure continues to resume following the Coronavirus pandemic.
"As a global business, Australia, New Zealand and the UK represent some of Alternative Airlines' largest and most significant markets. With the demand for flexible payments on the rise, especially amongst savvy Gen Z and Millennials shoppers, the partnership will help Alternative Airlines continue to expand its reach and empower even more people to pay for flights in the way that they want."
Laybuy Managing Director Gary Rohloff underlined his delight to be partnering with Alternative Airlines and believes the deal will help make it even easier for people to get back to travelling as the world opens back up following the pandemic.
He stated: "At Laybuy, we aim to make life easier by helping customers buy more of the goods that they want, and love while at the same time avoiding the traps of high interest credit. That is why we're thrilled to be joining forces with Alternative Airlines in the UK, Australia and New Zealand to allow travellers to spread their airfare across six interest-free weeks.
"We know shoppers are increasingly looking for greater flexibility at checkout, but at the same time, they want to know that their payments are risk-free and interest-free. And that's exactly what Laybuy does. But we're also committed to making sure customers don't fall into a debt they cannot afford.
"That is why we credit check every new customer with multinational credit bureau Experian, and set responsible credit limits so repayments remain affordable. This is part of our commitment to being the world's most responsible BNPL provider."