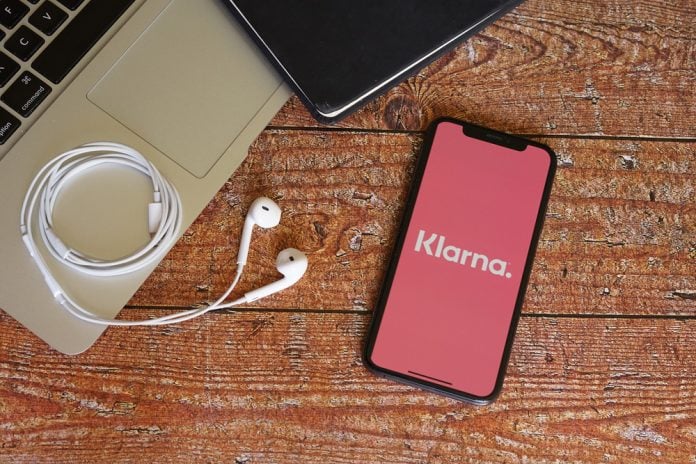 Klarna has signed an agreement to acquire PriceRunner, benefitting from the firm's new features in the form of product reviews, rich product discovery and price comparisons.
As part of the link, the Klarna app seeks to enhance the shopping, payments and banking experience for consumers globally.
David Fock, Klarna's Chief Product Officer, commented: "At Klarna we constantly strive to make the banking and payments experience the best it can be, empowering consumers from product discovery to paying in a way that suits them.
"The acquisition will serve to strengthen our bank, card and payment services and support a competitive global landscape. It also further cements that Klarna will not be a marketplace but a viable and competitive alternative for retail partners vs Amazon, Google and Facebook. The PriceRunner team is a talented, passionate group, which will be a perfect fit and we are excited about what we can achieve together."
The link also aims to enable a more engaging experience for Klarna's consumers. Klarna will add PriceRunner's functionality to its offering while Klarna's retail partners will benefit from enhanced behavior insight, increased website traffic from high intent consumers and optimized marketing opportunities to further drive their growth. 
Mikael Lindahl, PriceRunner's Chief Executive Officer added: "We have spent the last five years rebuilding PriceRunner from scratch to create a best-in-class comparison shopping service while helping retail partners improve their business. We see Klarna as the ideal partner to accelerate growth and achieve our long-term vision to become the most loved comparison shopping service in the world."