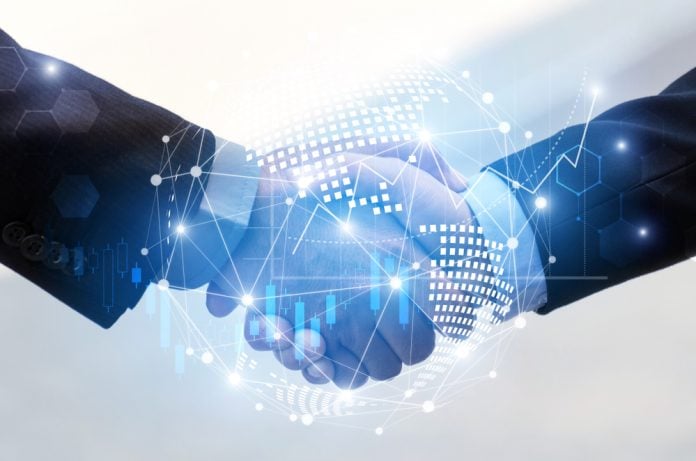 Australia's first accredited and active intermediary of the Consumer Data Right (CDR) Adatree, has underlined its commitment to its SaaS technology solutions by helping flexible payment platform Payble accelerate its initial Accredited Data Recipient (ADR)
The collaboration combats an otherwise arduous process for firms, in what can take up to a year due to the complexities of the technical, business policy and security readiness elements.
Payble completed its ADR application in just one month, by capitalising on Adatree's ADR Accelerator product for application document templates and the Adatree 'Industry Sandbox', which provides realistic simulations for companies to test their proof of concept ahead of going to market and provides them with the testing experience of being an ADR.
Jill Berry, CEO and co-founder of Adatree commented: "Adatree is committed to helping companies in the CDR ecosystem access and leverage data to remove barriers to Open Banking participation. We're thrilled to have helped Payble achieve its Data Recipient Accreditation application in just 25 calendar days and well under budget.
"Our Data Recipient technology solutions guarantee a faster and smoother experience for the testing conformance suite and allows organisations to focus on their customer value proposition, instead of compliance. Similarly, our ADR Accelerator helps aspiring data recipients achieve accreditation six months faster. We hope this unique 'Open Banking in a Box' offering can help minimise the challenges many organisations face in the ADR journey."
As an Accredited Data Recipient, Payble will verify whether funds are available in a customer's account before their bills are due, and if funds aren't available, proactively repair the payment by offering the customer a range of flexible payment options – all before the billing stress sets in.
Payble MD Elliott Donazzan, added: "It is a huge accomplishment for Payble and the CDR space to complete a Data Recipient Accreditation application in less than one month.
"We have spent significant time building the Payble platform, and the turnkey solution provided by Adatree and all other parties has allowed us to fast-track our journey ahead of launching Payble later this year, in addition to reducing costs in the build and audit fees.
"I'm thrilled with the outcome of this typically complex journey, which will allow us to help transform the relationships between merchants and their customers even sooner."