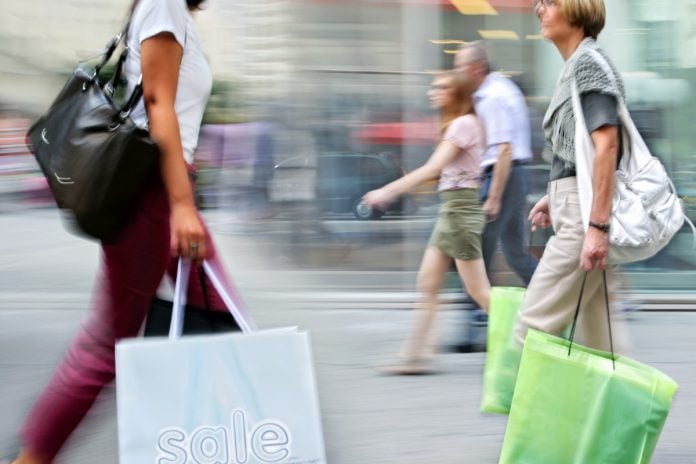 PPS has pledged its support to ViaBill, through the rollout of its card-based BNPL solution, expanding its offering to customers with access to ViaBill credit through physical and virtual Mastercard cards.
It builds on the growth of BNPL, which ViaBill has played a key role in, as it has grown throughout Denmark, Spain and the US. The member service allows customers to spread the cost of purchases from four to twenty-four months, offering transparent, flexible and smart payment options to suit their changing needs.
Ray Brash, CEO of PPS, commented on the collaboration: "The BNPL space is moving from strength to strength, and it's really exciting to be supporting ViaBill bring its platform directly to users through cards, opening up access to flexible credit both in-store and online at a time when driving purchases at bricks and mortar stores is vital for retailers. We look forward to powering ViaBill to further innovate its BNPL offering whilst simultaneously reaching more customers throughout Europe."
Utilising PPS' technology and licensing, ViaBill now offers physical and virtual cards to its customers, facilitating greater access to even more flexible forms of credit. The move will further disrupt the fast-paced BNPL space, offering customers the same level of financial control they've come to enjoy when purchasing online whilst shopping at bricks and mortar stores.
The stark rise of BNPL comes at a time of great opportunity for European retailers; data released by Eurostat indicates that overall retail levels are 3% higher than those reported pre-pandemic (February 2020). BNPL solutions offer a range of benefits for merchants, with ViaBill's customers seeing a 33% increase in average order value (AOV) and an 18% increase in conversion rates.
Jan Lytje-Hansen, CEO at ViaBill added: "Customers today need access to versatile, smart payment options that will suit their needs, regardless of where or how they choose to purchase goods; in bringing physical and virtual cards to the BNPL space, ViaBill and PPS have helped champion access to flexible credit when purchasing in-store and online. 
"By creating a secure platform that is fully compliant for customers on-boarding in multiple territories, joining forces with PPS has paved the way for us to expand our solution across Europe, building on our 490,000 strong network of members. What's more, the project was initiated and fully developed throughout lockdown, a testament to the flexibility and dedication of teams on both sides."