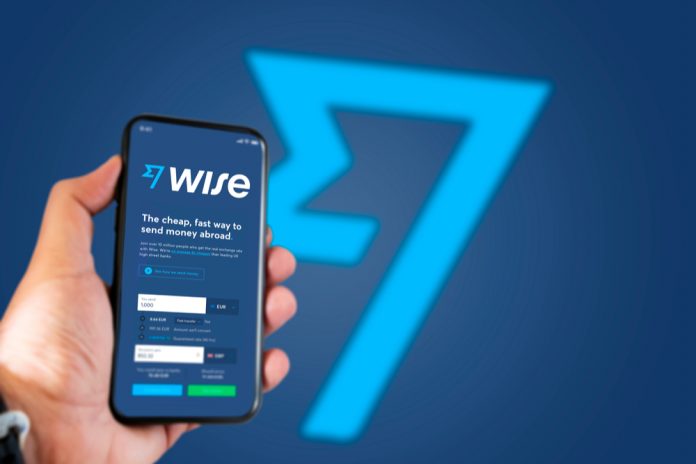 Payfare has announced a partnership with Wise in a bid to bring 'fast, low-fee and secure' international money transfer capabilities to Payfare's digital banking app in 2022.
The collaboration allows the North American gig and contract workers that Payfare supports to send money abroad instantly via Wise's payments infrastructure, directly from Payfare digital banking apps, as the platform becomes the first to leverage Wise to enable the 'growing' gig economy to send money internationally.
"To transfer money to family and friends abroad, the workers we support have historically had to use various legacy services that were costly, inconvenient and had hidden fees," commented Marco Margiotta, Payfare CEO and Founding Partner.
"We couldn't be more excited to bring this service to our platform in order to deliver more convenience and cost savings to our cardholders."
The transfer platform claims that its 'full price transparency', including low cost pricing, and the use of real-time exchange rates, strategically aligns with Payfare's mission to 'power financial inclusion and empowerment' for the gig economy.
Ryan Zagone, Head of America's Wise for Banks, expanded on this, adding: "Wise is committed to providing a best-in-class digital user experience for international transfers, coupled with speed and convenience.
"Payfare is similarly committed to providing a leading instant payout and digital banking solution in which we can work together to bring a faster international money transfer solution to millions of workers in the US and Canada."
In July this year, Payfare partnered with Mastercard in a further attempt to bolster the gig economy. This saw the introduction of With Mastercard Send, which allowed Payfare to send gig worker earnings payouts to virtually all consumer and small business debit cards in the US and other countries.
As a result of the partnership, gig workers were also able to send domestic and international money transfers in the Payfare-powered digital banking apps.