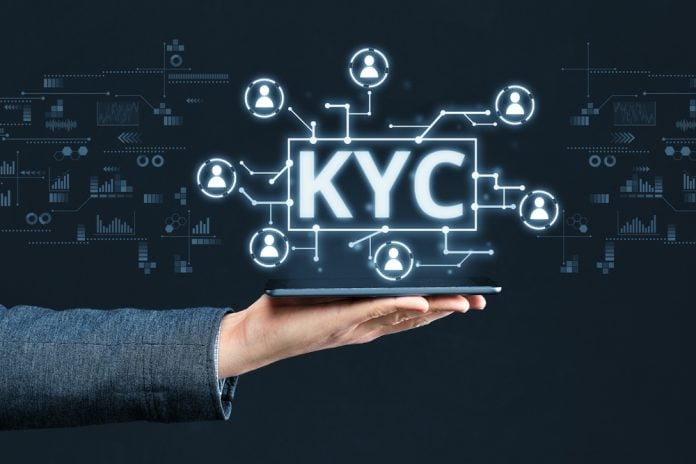 HooYu, the global customer onboarding platform, has released the findings of a report examining onboarding and KYC performances by various gambling operators.
Identifying KYC as a 'significant point of loss for every operator', HooYu found that even after attracting customers with products and services, failure to convert traffic to customers can result in companies losing out on potential revenue streams and marketing spend.
The firm also examined differences in funnel performances between small, medium and large operators, as well as examining how long it took for different gaming companies to conduct KYC operations.
Additionally, operators surveyed identifying,isolating and solving the reason for customer drop-off as a measure which could result in drastic improvements regarding KYC activities, and lead to tens of thousands more successful sign-ups for gaming companies.
"This research highlights the damage being done across the sector when operators don't refine their KYC processes," said David Pope, Marketing Director or HooYu.
"For a few relatively low effort changes, operators could be winning thousands more customers with a smooth onboarding journey UI and UX that customers find easier to complete so they can successfully deposit and get that bet on in time."
The report also found major differences in the performances of UK and non-UK operators, revealing that the former faced low customer abandonments rates of only 14%, whilst the figure for the latter was much higher at 30%.
Central to HooYu's own onboarding strategy is the combined blend ID document validation, digital footprint analysis, geo-location and facial biometrics with traditional database checks and PEPEs and sanctions screening.
In January of this year, the firm launched its new UX and UI tools for iGaming clients, designed to 'increase success rates at the point of sign-up and payout' for gambling operators, supporting firms with icons, buttons, fonts and brand colours and custom measures.
The firm has also developed a partnership with Trussle earlier this month, centred around the development of delivering a 'frictionless onboarding journey' for the UK-based fintech, as well as improving its KYC capabilities.