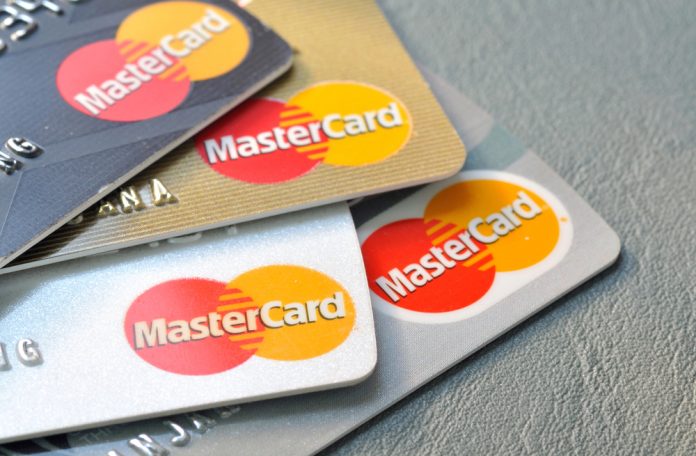 Mastercard and Bakkt utilised Money20/20 as a platform to announce their new multifaceted partnership, which focuses on making it easier for merchants, banks and fintechs in the US to embrace and offer a broad set of cryptocurrency solutions.
As part of the collaboration, consumers will also be enabled with access to experience the expanded digital asset ecosystem.
Bakkt extends Mastercard's ecosystem of cryptocurrency partners enabling Crypto-as-a-Service, which provides quick access to cryptocurrency capabilities. Through the power of the Mastercard network and Bakkt's digital asset platform, Mastercard partners will be able to offer cryptocurrency solutions.
"Mastercard is committed to offering a wide range of payment solutions that deliver more choice, value and impact every day," said Sherri Haymond, Executive Vice President, Digital Partnerships at Mastercard. "Together with Bakkt and grounded by our principled approach to innovation, we'll not only empower our partners to offer a dynamic mix of digital assets options, but also deliver differentiated and relevant consumer experiences."
The firm will also integrate crypto into its loyalty solutions, enabling its partners to offer cryptocurrency as rewards and create fungibility between loyalty points and other digital assets.
"We're incredibly excited to partner with Mastercard to bring crypto loyalty services to millions of consumers," added Nancy Gordon, EVP, Loyalty Rewards & Payments at Bakkt. "As brands and merchants look to appeal to younger consumers and their transaction preferences, these new offerings represent a unique opportunity to satisfy increasing demand for crypto, payment and rewards flexibility."
This partnership builds on both companies' commitment to the crypto ecosystem. Bakkt publicly listed on the NYSE under the ticker BKKT on 18 October, 2021, while Mastercard continues to invest in the digital asset space through several initiatives. This includes the acquisition of CipherTrace, partnerships with leading crypto players, the creation of new platforms to test and support central bank digital currencies, and more.