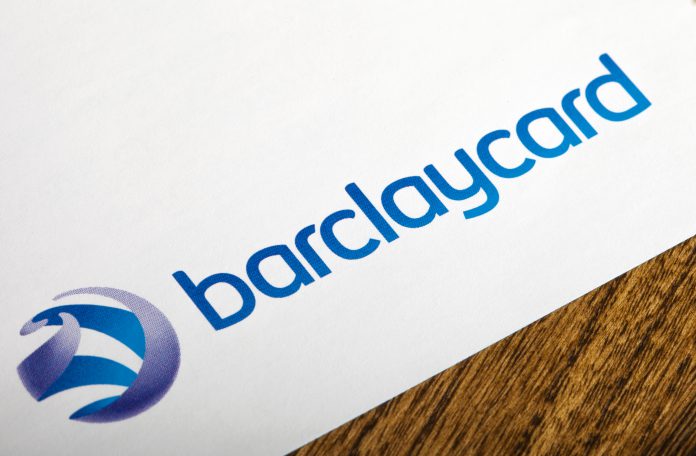 Barclaycard Payments, which processes almost £1 in every £3 spent in the UK, has enhanced its relationship with SAP by integrating its Smartpay gateway into SAP's Upscale commerce platform.
The move elevates the procure-to-pay services available through SAP Ariba as it continues to grow in the region.
Nicole Olbe, MD of Barclaycard Payments Partnerships, commented: "Since launching the UK's first corporate credit card over 50 years ago, Barclaycard has been pushing the boundaries to create payment solutions that help our clients grow. 
"Over the last eighteen months the pandemic and a changing consumer landscape have impacted the way businesses want to make and take payments. Our ever-evolving partnership with SAP is a result of listening to our customers and clients and making sure we are providing them with the tools and capabilities to thrive under challenging circumstances.
"We have made significant changes throughout the last year to support all our customers, but know there will always be more work to be done. As we continue to strive to support our customers – partnering with the best in class to offer an integrated approach to payments across a wide range of industries is crucial to success."
The collaboration means any business signed up to SAP Upscale Commerce will be able to access Barclaycard Smartpay and capitalise on the benefits including a frictionless customer experience and bolstered fraud defences.
SAP Upscale Commerce is a software-as-a-service (SaaS) commerce solution popular with mid-size, direct-to-consumer businesses. The platform is designed for mobile, providing users with a seamless experience across a wide range of devices. Integration with Smartpay will enable customers to convert more business online by removing friction from the payment process.
In addition, Barclaycard Payments is now offering virtual card services to businesses using SAP Ariba or SAP ERP software, giving them a simple end-to-end procure to pay experience. As a result, users will be able to minimise late payments to their suppliers and take advantage of early payment discounts. Using Barclaycard's virtual cards on the platform will also enable SAP Ariba customers to have better control over ad-hoc purchasing and help unlock working capital, through extended payment terms.
Michiel Verhoeven, Managing Director UK and Ireland, SAP, added on the link: "We've had a successful partnership with Barclaycard for a number of years and during this time we have seen an explosion of e-commerce, with the payment market evolving as result. I'm proud of the strong relationship we have forged in support of our customers, who continue to challenge us to provide new ways to accept payments as well as make payments to their suppliers."