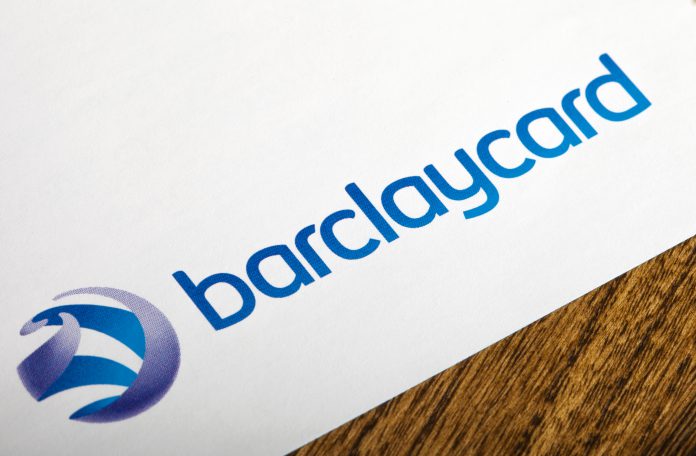 Consumers are increasingly moving towards tap-and-go payments, as the fight to halt the spread of coronavirus continues.
Barclaycard data underlined that the growth comes as people are eyeing the method of payment that is not only the most effective in combating the pandemic but is also the most efficient in providing a smooth user experience. 
Not only does it allow consumers to pay without touching card terminals or handling cash, but it also helps to reduce the volume of people in stores by reducing queue times – contactless transactions are, on average, seven seconds faster than Chip and PIN, and 15 seconds faster than cash.
Raheel Ahmed, Head of Consumer Products, commented on the findings: "We are proud to be playing our part in helping to prevent the spread of coronavirus, and we are delighted to see that even more Brits are relying on contactless to make in-store payments. We believe that contactless is the safer, faster and most responsible way to pay in-store, and we encourage all consumers to take advantage of it wherever possible."
The most significant moment for the technology was in April, when the UK limit was raised from £30 to £45. Since the introduction of the new limit, the average value of contactless transactions has increased to £12.38, up almost a third (29 per cent) compared to the 2019 average of £9.60.
This could also be attributed to the climate and a greater desire from consumers to engage with contactless payments as they halt the spread of coronavirus.
The UK's departure from the European Union could also lead to the increase of contactless payments allowed in the UK. It is thought that following the lobbying of the financial sector it could be elevated to as much as £100. 
The biggest day for contactless in 2020 was Saturday 19 December, the last Saturday before Christmas, which saw 71.9 per cent more contactless spend than the daily average for the year, which is likely due to people buying last-minute Christmas presents.