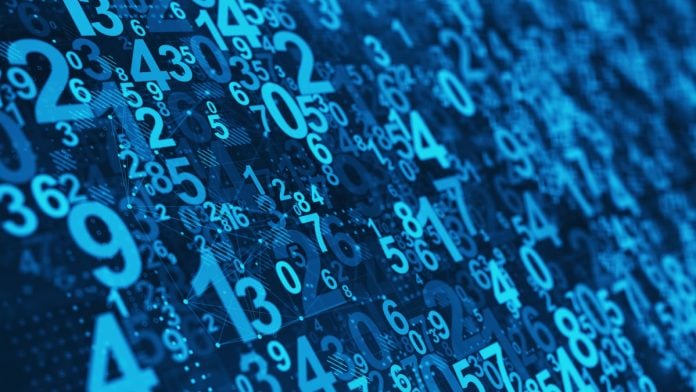 Number crunching is a key component of the payment industry, with digits scattered across the sector's key stories.
Each week, Payment Expert digests these digits and brings an overview of the past payments week in numbers. This edition highlights the rise in contactless payments, as well as some of the industry's successful funding stories.
Barclaycard Payments talks commercial growth as contactless payments up by 49.7%
Barclaycard Payments revealed that contactless payments have lots of potential to contribute to business' success.
According to Barclays data, contactless payments were up 49.7% in value last year, thanks to people flooding the markets again and high street transactions now having a £100 limit.
Kirsty Morris, MD of Commercial Solutions, Barclaycard Payments, said: "As businesses consider their next investment in payments technology and strive to provide a seamless shopping experience to their customers, our research shows that contactless really could mean more for commercial growth."
Barclaycard, Kirsty Morris: 'personalisation is fundamental to success'
Finfra to invest $1mn of funding in developing lending-as-a-service
White-label lending platform Finfra has secured $1 million in funding in a round co-led by Cento Ventures, Fintech Nation, among others. The funds will be used to speed up the production process and expand the company's engineering, data, and financial capabilities.
Markus Prommik, Co-Founder and CEO at Finfra, added: "There's real demand for comprehensive credit-centric services and lending among Indonesian small businesses, particularly as it relates to providing lending as a service. We're determined to make it not only feasible but genuinely easy for Southeast Asian companies to do so."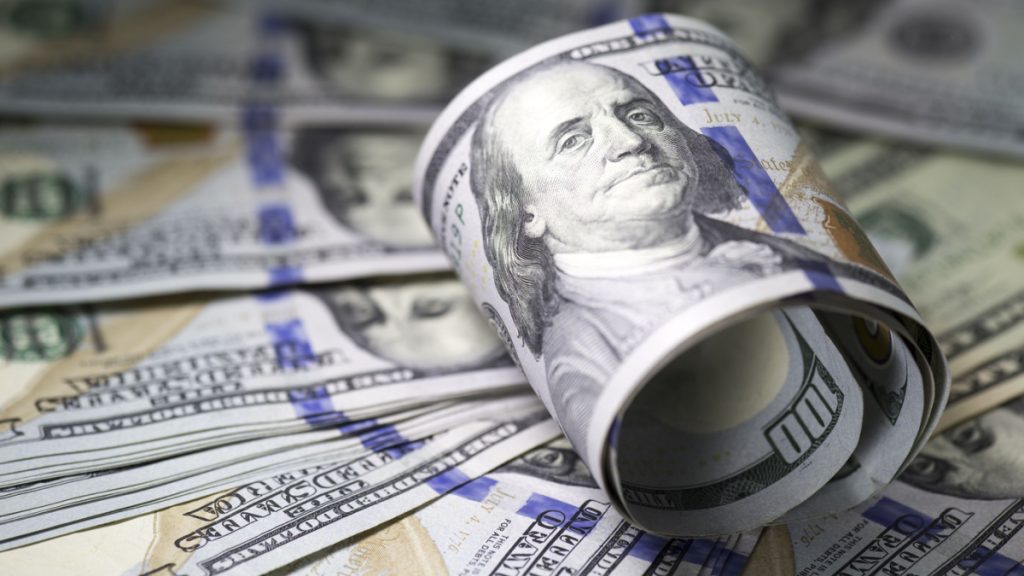 Trezy secures €3 million investment to fuel European expansion
Financial management provider Trezy has been granted €3 million in seed funding led by Seedcamp and Playfair. According to the firm, the investment will help grow its customer base, accelerate AI opportunities, as well as strengthen its footprint across the Netherlands, France and the UK.
Quentin Lacointa, Co-Founder and CEO at Trezy, commented: "69% of SME owners say they lose sleep at night because they worry about their cash flow. It's their number one concern and with good reason.
"With inflation reducing margins, economic conditions hitting growth and financial processes becoming increasingly complicated, there is a huge burden on SMEs."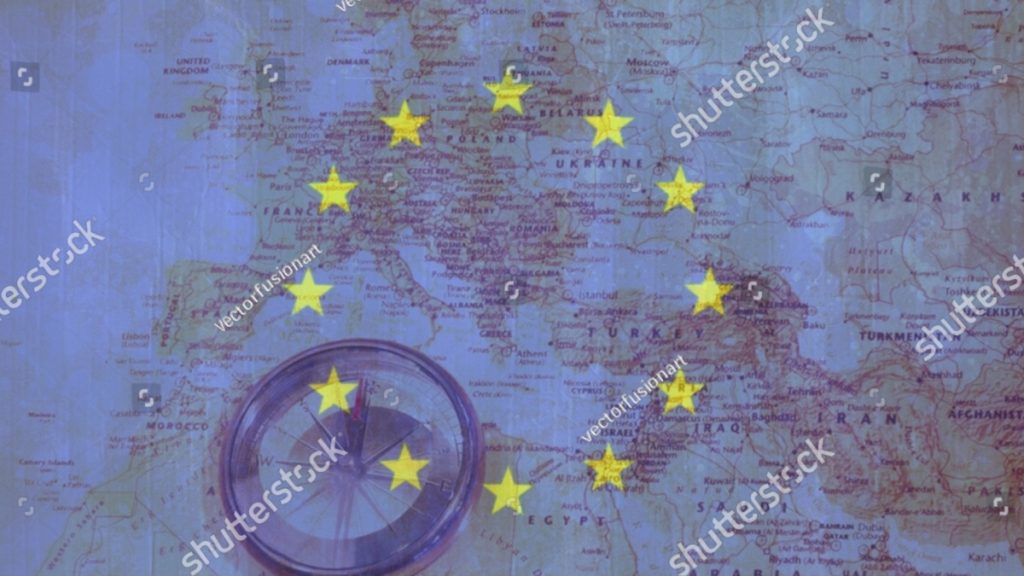 TSB warns costs from fraud on Meta could ramp up to £250m
Banking entity TSB has expressed concerns about Meta's current measures against fraud occurring on its platform.
According to TSB CEO Robin Bulloch, fraud cases across the Meta infrastructure could build up to cost customers around £250m, with the Facebook Marketplace highlighted as particularly vulnerable.
Paul Davis, Director of Fraud Prevention at TSB, said: "Meta needs to face up to its responsibility: it has a duty of care to the millions of customers who use its platforms, which is all the more important when we see innocent people lose life-changing sums every day."
TSB chief takes aim at Meta over threat of fraud 
Wayflyer renews $300 million funding line with J.P. Morgan
Fintech firm Wayflyer has secured a new funding lune from financial service provider J.P. Morgan to fuel its growth platform for ecommerce businesses.
This is a renewal of the previous $300 million funding line between both from last year, which supported the ecommerce market with flexible and fast access to funding.
Since its establishment in 2019, Wayflyer has managed to provide its network of ecommerce partners with over $2bn in funding, 60% of which has been distributed in the past year.