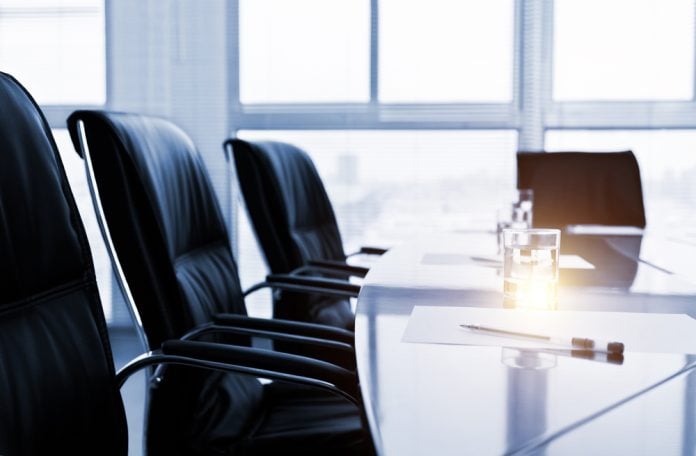 The dispute between the BNPL sector and some of the leading UK banks intensified as Klarna criticised 'irresponsible' research published by Barclaycard. 
The banking giant took aim at the relationship between retail and the BNPL payment journey, through a lack of understanding from the retail sector on the risks involved with consumers taking on a BNPL partnership.
The head of Klarna's UK business, Alex Marsh, however defended the industry, stating his belief: "It is mind-boggling and frankly irresponsible in a cost of living crisis, that Barclays should use StepChange to endorse their high-cost installment credit product which charges 10.9% interest and to lobby against interest-free and manageable Buy Now Pay Later products." 
He went on to underline that he feels that statements like this from Barclaycard are a key reason for the waning relationship between retailers and traditional banks.
Barclays has long called for a deeper regulatory framework within the BNPL sector, calls which are seemingly close to being met as the UK government unveiled plans for enhanced affordability requirements within the space.
Following the new regulatory framework to support the growth of the journey and protect consumers, the government confirmed that lenders will be required to carry out affordability checks, ensuring loans are affordable for consumers.
Furthermore, the financial promotion rules will also be amended to ensure the sector's advertisements are fair, clear, and not misleading.
Economic Secretary to the Treasury, John Glen, commented on the new framework: "Buy-Now Pay-Later can be a helpful way to manage your finances but we need to ensure that people can embrace new products and services with the appropriate protections in place.
"By holding Buy-Now Pay-Later to the high standards we expect of other loans and forms of credit, we are protecting consumers and fostering the safe growth of this innovative market in the UK."