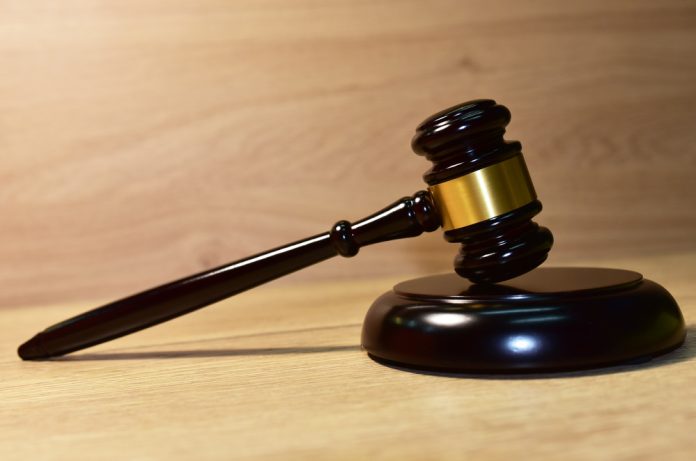 Stablecoin platform Tether has been hit with a $41 million sanction after a ruling from the Commodity Futures Trading Commission (CFTC), which deemed that customers were 'misled' over whether tokens were backed by dollar reserves.
According to a report by the Financial Times, Tether – which is responsible for a significant number of stablecoin in circulation – didn't have enough fiat in reserve for its stablecoin. 
Rostin Behnam, CFTC Acting Chair, stated on the decision: "This case highlights the expectation of honesty and transparency in the rapidly growing and developing digital assets marketplace."
In a statement issued by Tether, the firm outlined that there was 'no finding that Tether tokens were not fully backed at all times — simply that the reserves were not all in cash and all in a bank account titled in Tether's name, at all times . . . [Tether] has always maintained adequate reserves and has never failed to satisfy a redemption request'.
As well as this, the regulatory body also sanctioned cryptocurrency exchange Bitfinex with a civil penalty of $1.5m, following the decision that it had carried out illegal retail commodity transactions.
Furthermore, the decision may serve to throw doubt into the security of digital currency g at a time when the offering continues to accelerate into the mainstream, whilst also catching the attention of regulatory bodies.