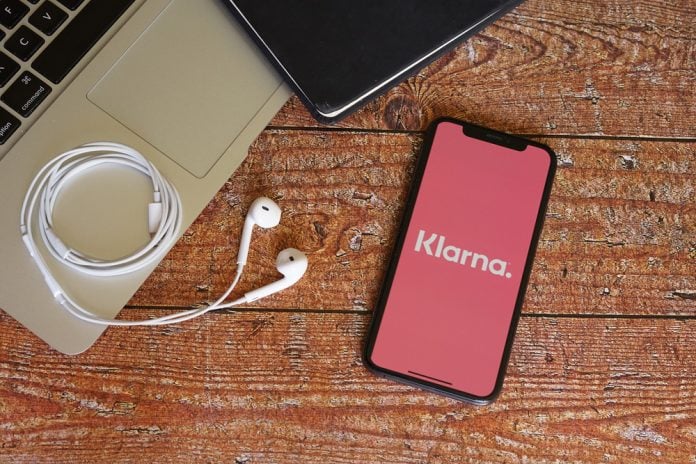 Klarna has grown its offering with Instant Pay through 'Pay Now' mobile payments as well as stronger credit and affordability checks.
Over recent years, the firm has positioned itself as a leader in the BNPL space, however is now seeking to further elevate its footprint in the UK payment space – as it has done in a myriad of other territories.
The expansion elevates the firm's offering as it focuses on open banking and the overall payment journey. In the expansion, Klarna underlined its commitment to 'driving up standards' within UK payments.
The UK government is set for increased regulatory scrutiny over the BNPL sector, as the sector experienced exponential growth during the pandemic, with transactions and consumer habits becoming more digitalised. 
Klarna continues to heighten its focus on the UK, with it recently strengthening its support for SMEs with the launch of a £3m Small Business Support Package to help British firms recover from the pandemic.
The package follows fresh research that reveals a quarter (24%) of SMEs aren't confident their business will survive the next two years with 46% of owners stating their main priority is to simply survive the next six months.
Alex Marsh, Head of UK at Klarna, commented on the move: "SMEs are at the core of our economy and it's vital that they're given all the tools they need to survive. At Klarna, we are determined to help small retailers navigate their way back to pre-pandemic levels and we hope that this fund, together with our Accelerator Program, will inspire and boost confidence across the SME sector."
The Support Package will provide 100 retail SMEs with access to much needed support across different elements of their business, from office space and customer acquisition to advertising support.
Matt Vickers, MP for Stockton South and Support Package judge, added: "It has been a monumentally difficult year for our SMEs, and as we recover from the pandemic, it's vital that we can provide all the support we can.
"Klarna's £3m Support Package and Accelerator Program will be instrumental in rebuilding business health and confidence and I encourage every SME to get involved."
Expert Analysis: Klarna's deeper expansion into the UK payment space can be a key moment for the UK payment space with the firm already established as a leader in the BNPL sector and having shown an eye for innovation in the payment sector.