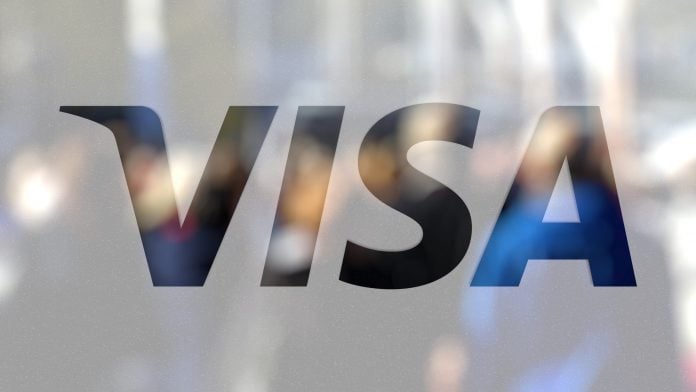 Paynetics, a regulated e-money services provider, has announced it has secured Visa Ready certification, which enables partners to build and launch payment solutions that meet Visa's global standards. 
It comes as after the pandemic has elevated consumer demand for easy, efficient, and secure mobile payment solutions, particularly in the UK and Europe where there is an active gig economy.
Mike Peplow, CEO at Paynetics UK, commented: "We are thrilled to be in the company of other innovative fintechs certified by Visa. Businesses and consumers are increasingly demanding better banking solutions and services, and financial institutions need to be equipped with the tools to service these needs. We are a digital-first enabler for brands in Europe and being Visa Ready certified will further accelerate our global growth ambitions allowing us to support customers in markets around the world."
Through its extended collaboration with Visa, a world leader in digital payments, Paynetics is expanding its banking-as-a-service solution to the gig marketplace, enabling traders and temporary workers to gain access to their wages instantly and more easily.  
Jill Docherty, Head of Business Development, UK&I at Visa, added: "We're delighted to be extending our partnership with Paynetics and proud they have achieved Visa Ready certification. Demand for digital payments has grown exponentially as a result of the pandemic. By working with partners like Paynetics, we're able to provide people with the help they need to participate and take advantage of the digital economy."