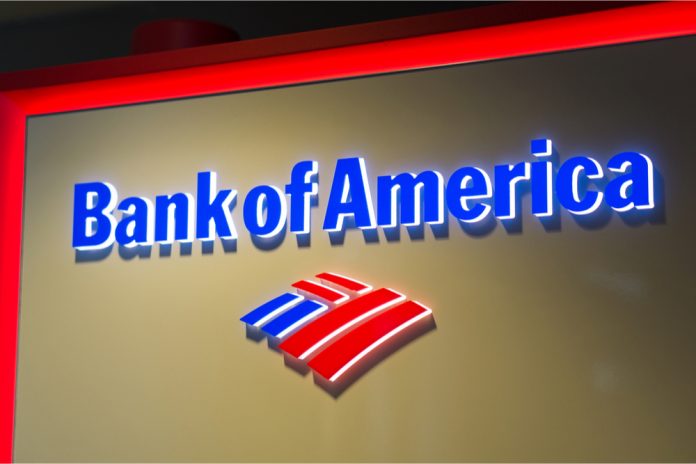 Bank of America (BofA) has launched 'Recipient Select' to enable companies with frequent payments to consumers to provide the latter the ability to choose how they want to be paid. 
The solution looks to address 'complexities that companies grapple with' related to the growth of business-to-consumer payments, including the proliferation of consumer payment options and increasing expectations for faster and streamlined user experiences.
"Technology has brought tremendous diversity in payments, particularly in our personal lives where our expectations for speed and convenience grow every day," commented Derrick Walton, head of Emerging Payments in Global Transaction Services (GTS) at BofA.
The launch, introduced last month, is a 'digital portal experience' for both domestic US and global payouts to around 140 countries.
"Our corporate clients are facing pressure to address their beneficiaries' payment preferences and with Recipient Select, we're arming them with a tool that can perform that function and give them a competitive edge," he added.
The organisation aims to provide for companies which make a high volume of payments to consumers to offer these customers a more seamless experience, avoid collecting and storing customer payment information, and reduce errors and returns through upfront validation of customer data.
Fernando Iraola, co-head of Global Corporate Sales GTS and head of GTS Latin America in GTS at BofA, noted: "Bank of America processes trillions of dollars in payments every day. We're keenly aware of the vital role that the payment experience has on building trust and goodwill between counterparties.
"Recipient Select is a powerful tool for companies looking to deepen their relationships with customers."
Currently, Recipient Select supports six payment methods for payments to US consumers including Zelle, PayPal, ACH, to name a few. For payments to consumers outside the US, recipients can choose to receive their funds via PayPal, cross-currency ACH or cross-border wire.
BofA promises that its future enhancements will include the addition of new payout methods.