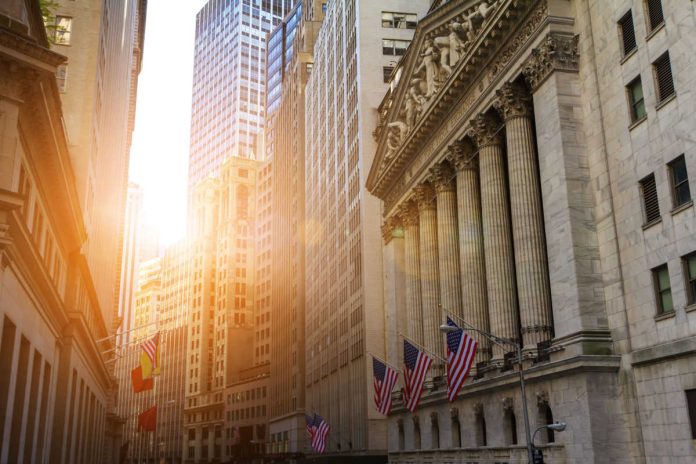 Wells Fargo, JP Morgan Chase, and the Bank of America are reportedly set to collaborate on the development of a digital wallet that would rival the offering of key industry players such as Apple Pay and PayPal. 
The Wall Street Journal (WSJ) broke the news yesterday and confirmed that the new digital wallet would be initially launched via the assistance of Visa and Mastercard.
WSJ described the move from the trio of banks as a 'move that could be seen as an effort to slow Apple's push into consumer banking, as the tech giant already offers a branded credit card and is exploring other products for their famously loyal customer base'.
Since its launch in 2014, Apple Pay has become a mainstay in the payments industry for consumers in terms of making seamless contactless payments at the Point-of-Sale. PayPal became one of the pioneers for digital wallets when it was first established in 1998.
However, despite being one of the most prominent players within the payments industry, upon the news of the banking trio launching their own digital wallet, PayPal's shares took a 2% hit.
Harshita Rawat, Senior Research Analyst at AB Bernstein, told clients that the new digital wallet would take time for it to become a viable competitor to the major players and revealed that major banks have 'always had PayPal envy'.
She said: "It simply takes a very long time, a killer customer experience (which needs to be better than incumbents, not just similar), and a compelling merchant value proposition to build the two-sided network effects in payments to achieve scale."
The proposed digital wallet will reportedly launch for up to 150 million debit and credit cards available for instant usage due to Visa and Mastercard's vast network. The digital wallet is set to launch in the second half of the year.