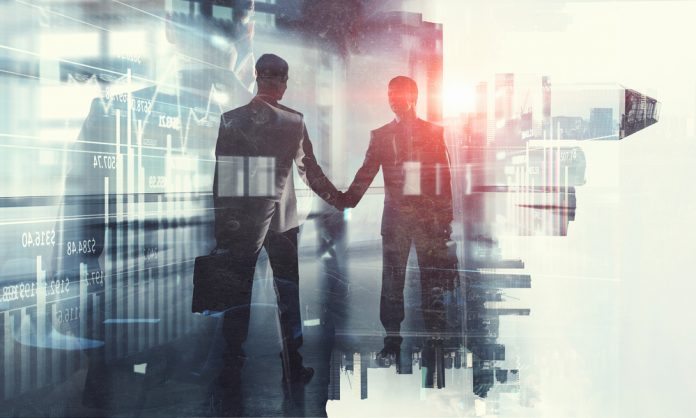 VCPlus has signed an agreement to acquire Apec Solutions, as the business looks to accelerate growth in the technology consultancy area.
The acquisition aims to look into the 'expertise, resources, and network' of Apec Solutions to improve its business in the technology consulting space. 
It will also see VCPlus taking over APEC Solutions' tech team to reduce the cost and time spent of training.
Clarence Chong Heng Loong, Chief Executive Officer of VCPlus, commented: "This acquisition allows VCPlus to grow its capabilities to serve the growing blockchain and FinTech technology sector. According to KPMG, global FinTech investments increased from $87 billion in the second half of 2020 to $98 billion in the first half of 2021."
The enterprise will gain further experience in advising companies on licensing requirements and applications in Singapore, while also taking over its existing partnerships with blockchain solutions companies.
Cedric Yap Kun Hao, Director and Shareholder of APEC Solutions, commented on the new 'strategic' move: "My team and I look forward to becoming a part of VCPlus' larger vision to be the first SGX listed custodian for digital assets."
In April this year, VCPlus announced that it would diversify the group's core business into the technology sector, including the provision of advisory, consultancy and management services related to fintech regulation and licencing, as well as adoption of fintech strategies and technology.
"With the support from VCPlus, we are better positioned to capitalise on the growth in the blockchain, FinTech and digital assets sectors," Yap Kun Hao added.
At the Singapore Stocks Open this month, it was revealed that VCPlus was the most active counter by volume, and saw 17.4 million of its shares worth $480,000 million traded as at 9.03am. Its shares gained 0.3 Singapore cent or 12.5 per cent to 2.7 cents.