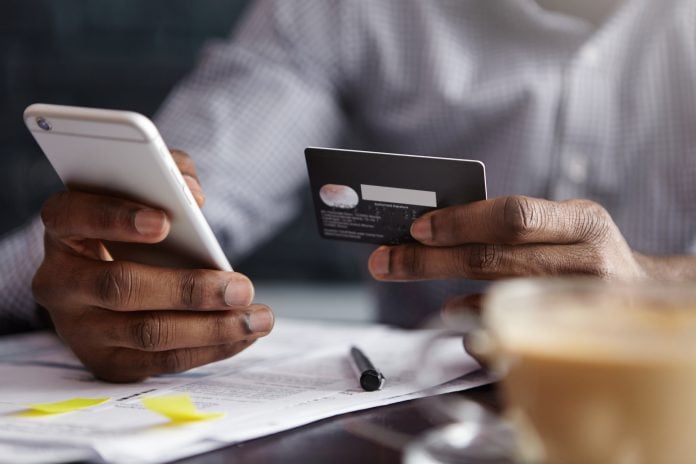 Continuing to enhance its US offering, Trustly has launched Instant Payouts in the United States.
In collaboration with Cross River Bank, the technology platform seeks to enable US businesses to provide their US customers with near-instant payouts to their bank accounts.
Alice Chen, Vice President, Product at Trustly, commented on the expansion: "Our customers asked and we listened. We're now thrilled to be able to deliver Instant Payouts to our loyal customer base, in addition to our payment and data services products that they already love and trust. This cutting edge innovation wouldn't be possible without Cross River Bank and The Clearing House's RTP network."
It builds on the success of Trustly's European offering, which has seen them provide Instant Payouts to businesses in Europe for more than a decade.
Keith Vander Leest, Director of Payments, Cross River Bank, emphasised on the collaboration: "Cross River is always looking for ways to power partners and provide them with new opportunities as they grow to serve millions of end users. We're proud to be part of this strategic partnership with Trustly that will benefit merchants operating across a variety of industries, including trading, insurance, sportsbetting and marketplaces."
The product will now be available for US businesses such as trading companies, insurance companies, sportsbooks and marketplace providers that want to offer disbursements instantly to their customers' bank accounts through RTP payments sent by Cross River Bank on behalf of the businesses.
Bijan Chowdhury, Senior Vice President of Technology and Innovation at The Clearing House, added: "The RTP network provides a platform for financial institutions and their corporate users to create innovative new payment products for their customers. Trustly's partnership with Cross River Bank to deliver Instant Payouts to US businesses and Cross River Bank's use of the RTP network to send instant payments to the the businesses' customers illustrates the power of the RTP network to boost innovation in the payments industry."