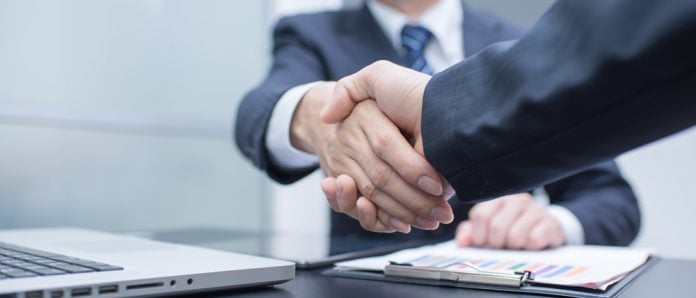 FSS (Financial Software and Systems), a specialist global provider of integrated payment products and a payment processor, has been selected by Vopy Payments to support European digital commerce growth through a premium embedded finance approach.
The collaboration comes at a time when embedded finance – which supports the integration of financial services into products and business processes of non-banks – is becoming increasingly relevant in Europe fuelled by Open Banking and digital transformation.
Speaking on the partnership Vopy CEO, Kim Forsell emphasised: "Our goal is to fully maximise the embedded finance opportunity with a broad solution set encompassing not only payments but also digital lending, saving and investment applications, leading ultimately to a fully rounded business proposition enriched with unique marketing and business services.
"We therefore needed a partner who shared our vision and selected FSS because it has a proven and robust payment processing solution and an experienced team of domain specialists to support continual innovation. Leveraging their know-how, we can refine our payment solutions bringing innovative added value services to the market to deliver superior, secure payments experiences."
The partnership will focus on driving payments for consumer brands among telecom providers, social network platforms, consumer tech and other business verticals across multiple markets in Europe, before extending into other markets in other regions.
"The global demand for embedded payments is increasing but none more so from businesses within Europe," added Krishnan Srinivasan, Chief Operating Officer FSS PayTech. "Its testament to players such as Vopy that consumers and businesses across the region are already benefiting from their innovative, robust and secure solutions.
"We are confident that this partnership will accelerate their development even further and, in turn, contribute significantly to Europe's digital payments ecosystem. We are happy that we can play a part in this, as a key contributor and partner to Vopy."