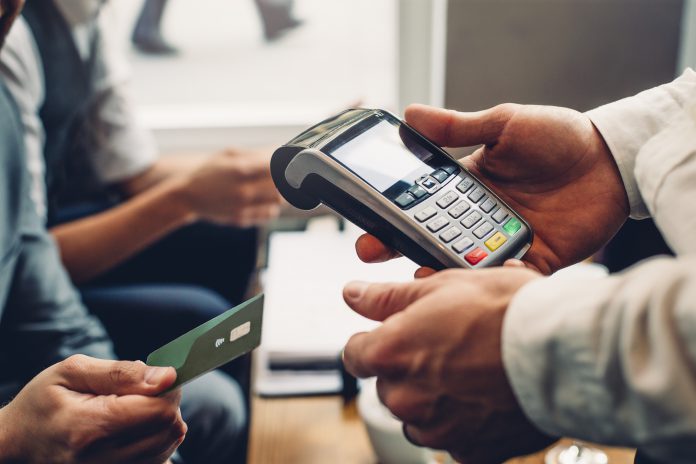 Global payments technology company FSS (Financial Software and Systems) and QRails Inc., a financial services technology company, have entered a partnership to provide next generation strong customer authentication.
As part of the agreement, QRails will embed FSS Secure3D with its payment processing and program management services.
Naseer Nasim, CEO of QRails, commented: "Our industry mandates the highest levels of transaction security, but our clients and cardholders require a frictionless experience.
"FSS is the ideal partner to enable both and ensure strong security without impacting convenience. We are excited to offer this capability to our clients with an innovative partner like FSS."
FSS Secure3D, modelled on EMVCo 3D Secure 2.0 guidelines, aims to provide a "frictionless approach" to authenticate customers whilst combating fraud in card-not-present scenarios.
"With increased online purchases–especially through mobile devices—consumers expect simplicity and speed. This puts pressure on issuers and merchants to meet consumer demands for simpler e-commerce transactions while mitigating fraud risks," explained Ram Chari, global head, FSS.
"FSS' Secure3D 3DS 2.0 solution augments the innovative QRails platform to promote secure frictionless payments."
The solution deploys machine learning algorithms to continually learn customer transactional patterns and authenticate customers behind the scenes.
Issuers can use a combination of variables including merchant, cardholder details, device, location and transaction related parameters to risk score transactions and determine if it was initiated by the legitimate cardholder.
Haresh Hemrajani, regional general manager, Europe, FSS said: "We are proud to be a strategic partner for QRails. This win validates FSS' strong leadership position in the payments industry when it comes to driving strong customer authentication."
FSS said in the announcement the firm is making "significant investments in artificial intelligence and machine learning to drive its next phase of growth".