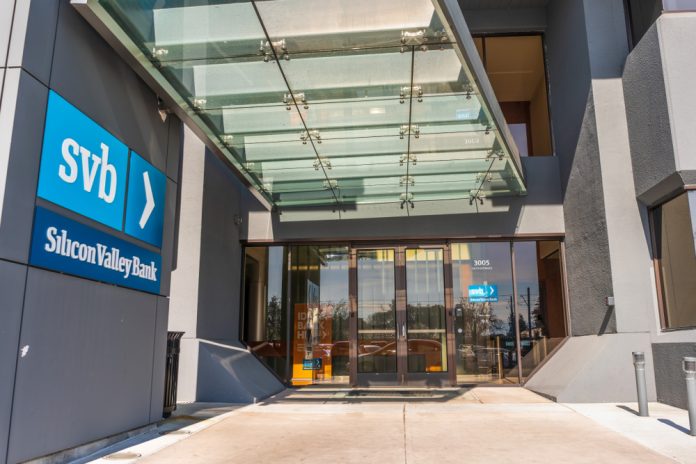 Silicon Valley Bank (SVB) and financial data network, Plaid, have announced an extended partnership that aims to allow clients to 'instantly' authenticate bank account information whilst generating payments via a tokenised payment solution.
The collaboration means that SVB is the first bank to provide an Automated Clearing House (ACH) account token integration with Plaid.
Shaleen Prakash, SVB's Head of Digital Channels & Segment Operating Solutions, commented: "We are proud to expand our relationship with Plaid. This integration will enable innovation economy clients to leverage a best-in-class solution that is a result of a solid partnership between two of the most forward-leaning firms in the financial ecosystem."
In partnership, the businesses promise to aid clients in an efficient and secure way to process payments directly from SVB accounts, whilst enabling joint clients to be compliant with Nacha requirements related to fraud detection standards for WEB debits and data security.
The solution connects Plaid's instant account verification and SVB's ACH API functionality through a tokenised system to 'minimise the handling' of beneficiaries' sensitive bank data.
Paul Williamson, Head of Revenue and Partnerships at Plaid, noted: "The historical infrastructure for opening new accounts and moving money has been cumbersome for both developers building the experiences and the individuals using them.
"Digital finance is the 'new normal' and clients are increasingly looking for secure, integrated solutions with a fast speed to market from trusted service providers, versus having to stitch together a solution from multiple providers."
In February 2020, SBV took further steps in digital payments with the launch of its Virtual Cards service. This extended client payment options and provided a more flexible working capital solution.
The company claimed the benefits of this were; 'secure payments technology service, greater transparency, greater control, the ability to reduce fraud, simplify the payment process and reduced costs through increased payment efficiencies'.