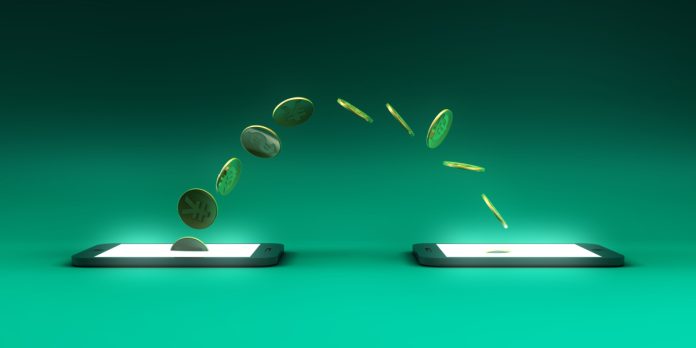 Cross River Bank announced the expansion of its partnership with Plaid to deliver multi-rail payment solutions to US businesses and customers.
Plaid chose Cross River as the first financial institution to support its real-time solutions as part of the companies' pre-existing relationship.
Cross River's proprietary, API-based core looks to create a "direct, efficient and streamlined connection" to multiple payment networks, such as ACH, RTP, and eventually the FedNow rail which has just recently launched in the US.
Adam Goller, Head of Fintech Banking at Cross River, said: "Expanding our relationship with Plaid to power their real-time offerings is a significant milestone in our commitment to driving financial innovation, and ensuring faster, secure, and seamless payment experiences.
"By combining the strengths of our proprietary banking core and advanced API technology with Plaid's expertise in financial technology tools, millions of Plaid customers will have access to their money when and where they need it."
The first real-time offering from the partnership was Instant Payouts on Plaid Transfer, a real-time, multi-rail payout solution to send and settle funds instantly.
With the current macroeconomic environment, both firms believe it's "more important than ever" to have access to capital when and where it's needed and aims to solve this through Instant Payouts.
John Anderson, Head of Payments at Plaid, added: "Real-time payments can deliver significant efficiency and cost benefits to businesses and help them deliver amazing new experiences for consumers by delivering money when and where they need it.
"We are excited to expand our relationship with Cross River to deliver innovative real-time payment solutions on top of its API-based processing core."