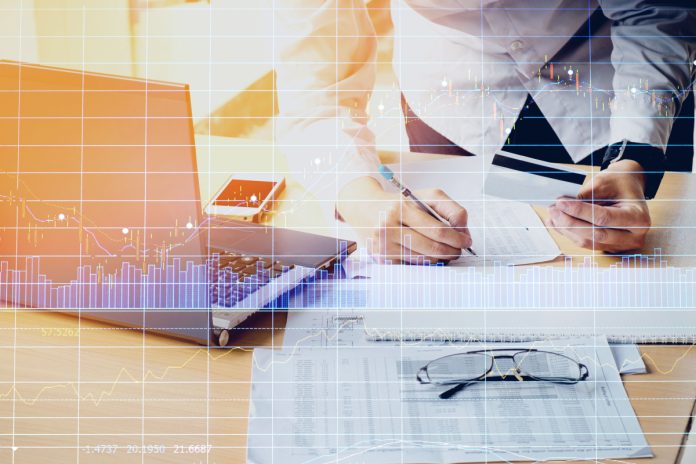 Payments platform Plaid has announced its RTP-based solution for its Plaid Transfer; Instant Payouts. 
Instant Payouts on Transfer – a real-time, multi-rail payout solution to send funds instantly – provides intelligence on RTP eligibility and if the account is not eligible, customers can route the transaction to same-day ACH (automated clearing house) without the added complexity. 
Plaid combines account verification, risk assessment and processing into a single solution, with its primary use for account funding and account-to-account transfers.
The payments service believes that the world is becoming 'increasingly digital, consumers expect real-time, on-demand experiences' as a key reason for the launch of Instant Payouts so consumers can send and receive money without having to wait days at a time.
Current economic uncertainty was also a major factor as to why Plaid established an RTP rail payment system, as many are cost-cutting during the time of a cost-of-living crisis, the payment company details that when money is needed, they prefer to receive it as fast as possible.
One company that has installed Instant Payouts is gig-work platform MyBrandForce which, according to Plaid, has been able to pay gig workers instantly with no charges whenever they have needed money.
"We are thrilled to be partnering with Plaid and its payment technology on our platform," said George Martinez, CEO of MyBrandForce.
"We built our platform to attract and retain the next generation of skilled and experienced gig workers – the top 20%. Being able to issue payments in real-time upon the completion of missions is a huge differentiator for us compared to traditional gig-oriented companies. It's another example of how we are leveraging technology to transform the Consumer and Retail sector.
"Our Brand Agents have been pleased with their Plaid payouts to date, and we are confident that Plaid's Instant Payouts will lead to even greater satisfaction and higher agent retention."