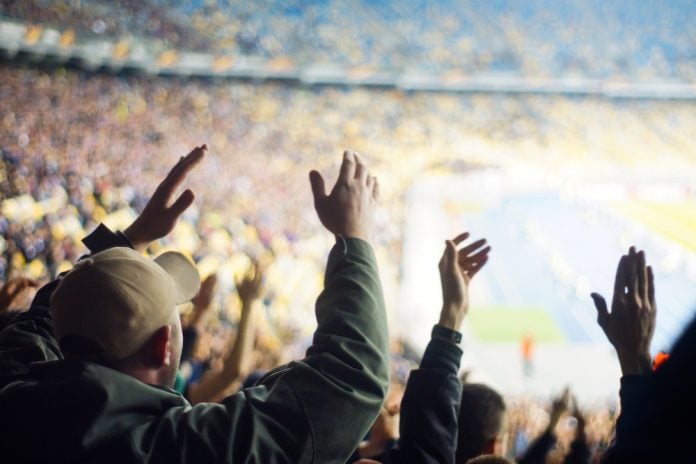 AI specialists, aiWARE has inked an exclusive agreement with RECUR to create NFTs, initially with Pac-12 Networks athletics video content, and will boost digital engagement of college sports with new NFTs.
This content will be available in a new NFT community and marketplace called NFTU – the official collegiate destination.
"At RECUR, our goal is to democratise access to NFTs and dispel the notion that they are too hard to understand or only accessible to those heavily engaged in the cryptocurrency world," said Zach Bruch, Co-Chief Executive Officer at RECUR. "Through Veritone's licencing platform, we are excited to bring the Pac-12 to the NFT arena and empower fans and athletes to own their own favorite plays and sports memories."
RECUR designs and develops on-chain experiences that allow fans to buy, collect and resell non-fungible tokens (NFTs) as digital products and collectables.
Veritone is the exclusive licencing partner for Pac-12 Networks and will coordinate with student-athletes to obtain authorisation to use their highlights, in accordance with the Pac-12 NIL Licensing Program. With RECUR, Pac-12 Networks will make video highlights of Pac-12 moments across all sports available for NFT creation.
"Consistent with the innovative spirit that drives Pac-12 Networks and the Pac-12 Conference, we are thrilled to be at the forefront of collegiate sport content licencing for NFTs," added Pac-12 Networks Senior Manager for Distribution and Licencing, Kenden Blake. "This new partnership between Pac-12 Networks, Veritone, and RECUR will unlock new ways to deliver the Pac-12 sports content fans love, now through NFTs."
"Veritone is at the forefront of advancing technology, and the opportunities we see through NFTs as it relates to name, image and likeness (NIL) licencing for athletes are endless," said Michael Arthur, senior vice president at Veritone Licencing. "Working with an innovative partner like RECUR to make the Pac-12 Networks library licensable through NFTs is another way we are fulfilling our mission to make content more accessible to licensees and generate more distribution opportunities for our international library partners."