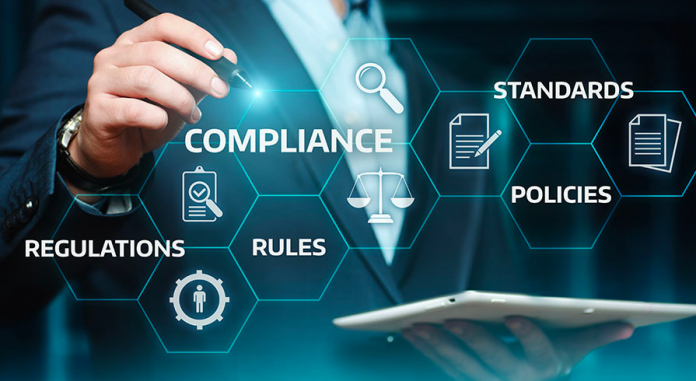 The UK Gambling Commission revealed a slowing of gross gaming yield, in spite of the growth in active players – likely as a result of the European Championships.
Continuing to publish its online gambling 'market update', UKGC revealed that June's combined sector activity generated a total GGY of £496 million, its lowest since November 2020.   
The UK's total online gambling wagers (bets-per-vertical) fell to a six-month low of £6.1 billion – with online slots and online casino registering respective 10% and 8% month-on-month decreases.
The decrease in GGY and wagering is recorded despite the online gambling market recording a 4% increase in active players to 11.3 million as a result of interest in EURO 2020 markets. 
The UKGC cited that June's activity downturn was likely attributed to the UK government continuing to ease lockdown restrictions on leisure and hospitality venues, which saw casinos, bingo halls and arcades reopen from 17 June.
The report also underlined that operators are going to need to be flexible in terms of compliance and regulation, as we embark on a new period for gambling after the lockdown – with many consumers developing new habits or routines over the past 18 months or so.
In terms of compliance, the UKGC emphasised that the strengthened guidance issued at the commencing of the first lockdown should still be followed, requiring operators to place magnified guidance on consumers and elevate interaction, as well as affordability checks.
In its update, the group stated: "We continue to expect extra vigilance from operators as consumers are impacted in different ways by the circumstances. Many people will still feel vulnerable as a result of the length of the pandemic period and further uncertainty about their personal or financial circumstances."
It added: "We know that some consumers, such as highly engaged gamblers who play a range of products, are likely to spend more time and money gambling and with high-level sporting events taking place over the summer there are more opportunities for betting customers to gamble."