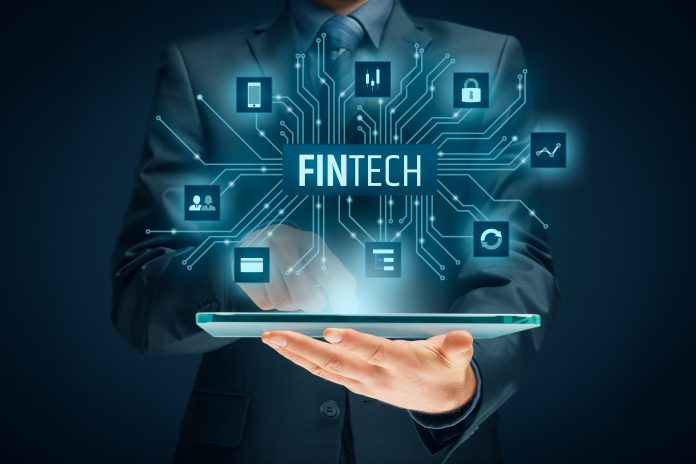 Outsourcing is playing an increasingly prevalent role in the fintech sector, as firms build out their capabilities quickly and efficiently as they also expand into new markets and customer sectors, according to a new report by Moorwand. 
The payments solution provider launched the report that detailed fintechs who outsource to specialist partners generate nearly £1m in additional revenue.
Entitled 'Specialists vs. generalists: How do fintechs fuel growth?' the report explores why and how fintechs outsource to third parties, the importance of outsourcing for fintech growth, and the impact of working with specialists or generalists on fintech businesses.
"For a long time, the fintech sector was characterised by the idea of disruption and competition. As the industry matures, propelled by the arrival of Open Banking, BaaS and more recently Embedded Finance, focus has shifted to collaboration to drive growth," said Vicki Gladstone, CEO and COO at Moorwand.
"The research clearly demonstrates that outsourcing is helping firms to improve the customer experience, expand into new markets and customer segments, and launch new products and services. And it also demonstrates that as fintech becomes more established, they increasingly work with specialist partners, especially when it comes to compliance."
"Whether the fintech is big or small, in the UK or France, focused on payments or lending, the right choice of outsourcing partner is critical to fueling growth," concluded Gladstone.
To understand why and how fintechs outsource, Moorwand commissioned an independent study of 75 senior decision makers at fintech firms across France, Germany, Ireland, Lithuania and the United Kingdom.
In particular, Moorwand wanted to understand whether fintechs outsource to specialist partners that provide a specific service, or generalist partners that provide a range of services. The study features contributions from leading technology providers and consulting firms.