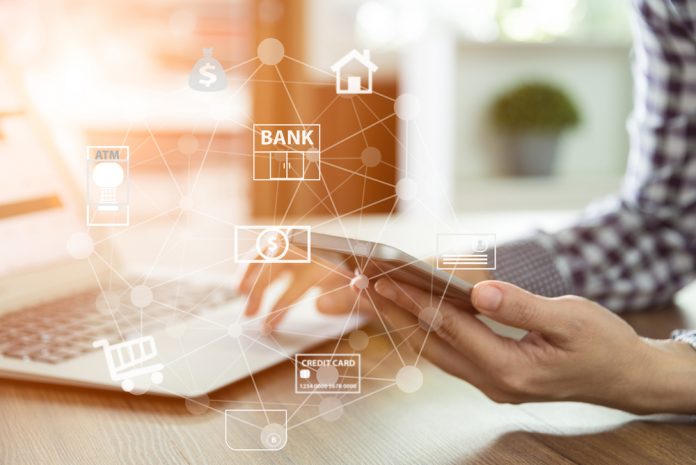 TrueLayer has linked with wealth-building app Chip, in a bid to deliver an improved customer experience through faster account payments.
The collaboration bolsters the payment journey for Chip, which focuses a variety of options to make saving easy through an approach that's tailored to each user.
As part of the link, customers can build wealth through investments in real assets, diversified funds with the likes of BlackRock and savings, including easy-access and notice accounts.
Simon Rabin, CEO and Founder at Chip, commented: "Chip's ambition is to give the customer a one-stop-shop for growing their money and building wealth. Open banking with TrueLayer has been part of our offering for a long time and when it came to examining how to improve payments, extending that collaboration was the obvious choice. Together we are delivering a seamless funding experience that will help Chip customers to meet their financial goals and build their wealth."
It comes as Chip emphasised its belief that the importance of efficient, quick payments continues to grow exponentially.
Now, with TrueLayer Payments Chip's customers can easily and securely connect their primary bank account to the app using Payments Initiation.
Nick Tucker, Head of Financial Services at TrueLayer, added on the deal: "As we experience changing market conditions and a cost of living squeeze, helping people save in an easy and transparent way is critical. That's why we're delighted to be extending our relationship with the team at Chip.
"It has been focussed on helping people save through a hassle-free digital service that offers a variety of flexible and tailored savings and investment options. We look forward to further extending our collaboration as Chip continues to roll out new features and investment options."