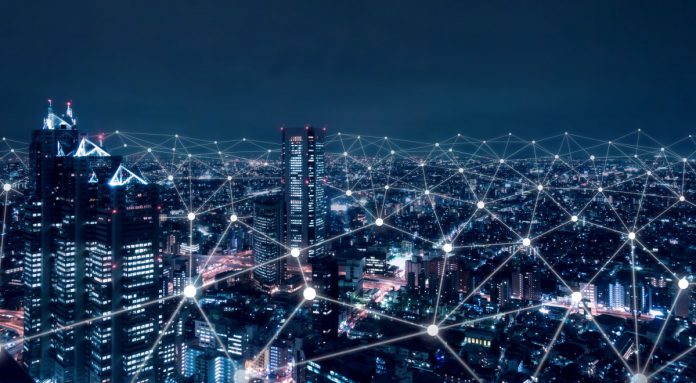 Nuvei has united with Alipay, in a new partnership that will significantly expand the reach of Nuvei merchants in the Asia Pacific region.
The collaboration also includes engagement and access to a network of Asia's specialist local e-wallets.
Philip Fayer, Nuvei's Chair and CEO commented: "We aim to consistently provide the most relevant payment options that open up more global commerce possibilities, expand our clients' potential customer base and drive new revenue streams. Our partnership with Alipay is yet another testament to this goal. 
"The APAC region is an economic powerhouse and very attractive to growth-minded businesses. We're delighted to empower merchants to better market to this region while making the purchase experience as seamless as possible."
Alipay commenced offering its partners a cross-border payment and merchant marketing solution at the start of last year, seeking to boost the ease in which businesses accept various payment methods.
"Alipay has always believed in global partnerships, supporting service providers to better serve their clients and unlock growth opportunities so that it becomes easier for merchants to do business anywhere," added Yulei Wang, General Manager of Global Merchant Partnerships at Alipay. "With Nuvei's integration into the Alipay+ solution, we look forward to enabling Nuvei to attract more Asian customers to its merchant network."
Alipay and Nuvei are currently integrated for online purchases via hosted payment page or API, and its point-of-sale app for in-store purchases using a QR code. The adoption of the Alipay+ solution propels Nuvei to another level of global reach, further expanding its significant portfolio of payment methods.
This enables Nuvei's clients to seamlessly market to the Alipay+ network of e-wallet holders through a single API connection. Merchants will be able to accept one-time and recurring payments from Asia's leading local e-wallet holders in the currency relevant to that payment method.