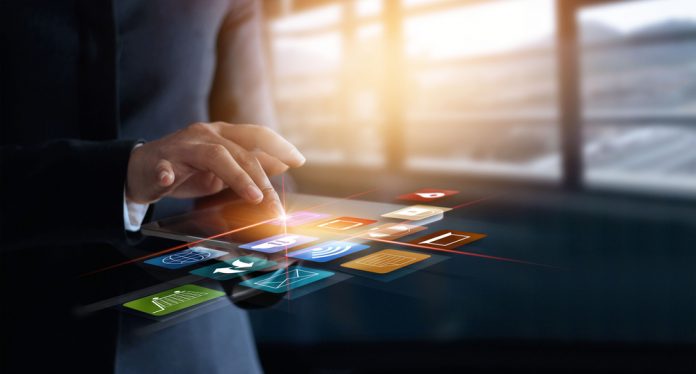 Portuguese financial institution, Universo, has linked with open banking platform Token to improve account top-ups for its flagship credit card product.
The deal is part of Universo's strategic plan to 'digitally transform' its services and marks its first partnership with an open banking solution. Customers of its Cartão Universo will be able to easily load funds into their accounts to increase their monthly spending limits with a click of a button.
Sara Raquel Pinto, Digital Solutions Manager at Universo, emphasised: "We decided to partner with Token because they presented the solution to one of our biggest issues, while providing the best user experience we could find in the market. We are always looking for easy solutions to improve the engagement of our clients in a digital world."
The Cartão Universo card seeks to unite all loyalty and payment cards from Sonae's brands, together with the advantage of a universal Mastercard without any fees. For each purchase, the card also allows the customer, to choose between a set of repayment options: pay at the end of the month, and instalments across three, six and 12 payments, directly at payment terminals.
Luis Costa, Core Solution Manager at Universo, added: "Token's API connectivity makes the integration of the payments systems with our functionalities really easy and smooth. Working with simple APIs and sandbox environments allows us to have the correct vision of the final solution."
Todd Clyde, CEO of Token, concluded on the collaboration: "We are delighted to be working with Universo to help improve their customers' experience with Cartão Universo. This partnership is instrumental to increasing Token's presence in the Portuguese market as we continue to build on the success of our products across Europe, and solidify Token's position as the go-to open banking payments platform in the region."