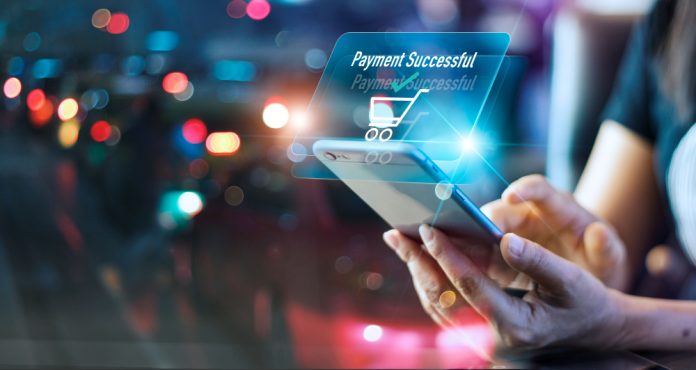 Payments bank Banking Circle has selected SIA, a European hi-tech company in payment services and infrastructures, to launch its new instant payments service in Europe.
The collaboration allows a connection to the TARGET Instant Payment Settlement (TIPS) service of the Eurosystem.
Michael Boel, Head of Local Clearing, Banking Circle commented on the link: "Banking Circle is making cross border payments faster and more cost-effective for Banks and Payments businesses, in turn enhancing the service they provide to their customers. Instant Payments is a crucial part of this and we are delighted that our partnership with SIA enables us to connect to the TIPS platform via our cloud solution.
"We believe that being the first bank to utilise SIA's network and cloud integration options sends a clear message that we are committed to getting as close as possible to central banks, Automated Clearing Houses and Clearing and Settlement Mechanisms.
"Through the partnership with SIA, Banking Circle will deliver Instant Payments at the lowest cost possible and at the highest level of stability for our clients, and their customers. It is a perfect technology match – enabling instant payments in Europe for everyone."
The high-speed, secure and low-latency network infrastructure SIAnet is designed to meet the specific requirements of instant payments in terms of security, reliability and performance and it represents a single access channel to the main national and international payment platforms.
Cristina Astore, SIA's Northwest Europe and DACH Region Sales Director, added: "We're really very proud to contribute to the launch of Banking Circle's new instant payments service in the European market because it represents another remarkable success of our network services offering at international level. 
"Thanks to the perfect integration of our network with the major public cloud providers on the market, the new digital payment service was up and running in just a few months and is now available for all current and future Banking Circle customers."