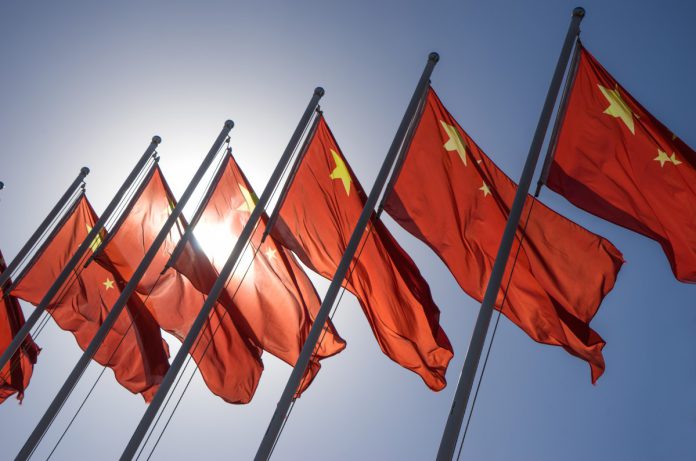 A group of Republican politicians have warned against the use of China's digital currency at the upcoming Beijing Winter Olympics.
Senators Marsha Blackburn, Roger Wicker, and Cynthia Lummis sought to highlight the potential threat of espionage and data-security risks when it comes to the currency, which is currently in trial stages. 
The Beijing Winter Olympics commence at the start of February next year and run until the 20th of the month, as live sports and crowds continue to return.
In a letter written to Susanne Lyons, board chair of the US Olympic Committee, emphasised: "Olympic athletes should be aware that the digital yuan may be used to surveil Chinese citizens and those visiting China on an unprecedented scale, with the hopes that they will maintain digital yuan wallets on their smartphones and continue to use it upon return."
It comes amid heightened fear of digital surveillance, with an acceleration in the usage and adoption of digital currency over the pandemic.
Known as the digital yuan, the currency has enjoyed significant engagement already with consumers around China.