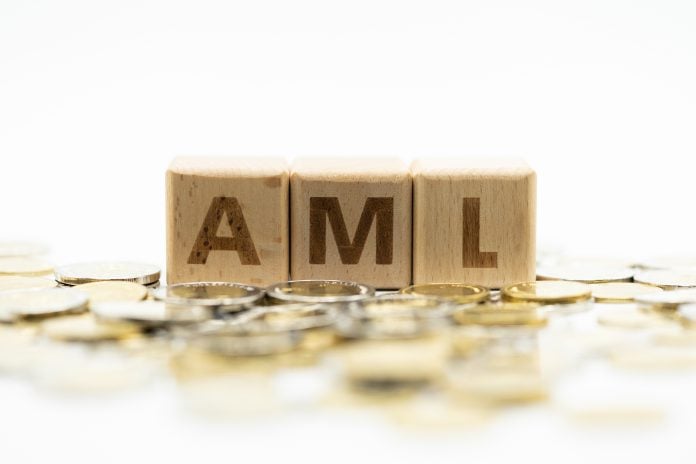 The Financial Conduct Authority has issued a warning to retail banks over their AML strategies and potential shortcomings in crime controls. 
It is a warning that was pushed to banking industry chiefs and issued by David Geale, the Director of Retail Banking & Payments Supervision for the FCA.
Wayne Johnson, CEO of Encompass Corporation, commented: "Retail banking is a high-risk sector for illicit financial crime activity, particularly in today's climate, where the increase in both online banking and remote working has made money laundering even harder to detect. The banks, therefore, must work proactively and collaboratively with the FCA and other regulatory bodies to ensure they are onboarding customers, reporting information and complying accurately with current existing regulations and industry recommendations."
The letter urged the undertaking of a deep dive, which identifies the gaps from their methods in combating financial crime.
Governance and Oversight; Risk Assessments; Due Diligence; Transaction Monitoring and Suspicious Activity Reporting (SARS), were the key areas that were highlighted by the body as it looked to ensure the strengthened protocols from retail banks to best deal with crime.
Furthermore, it comes as the pandemic and altered consumer habits have significantly evolved the way fraudsters embark on their approach.