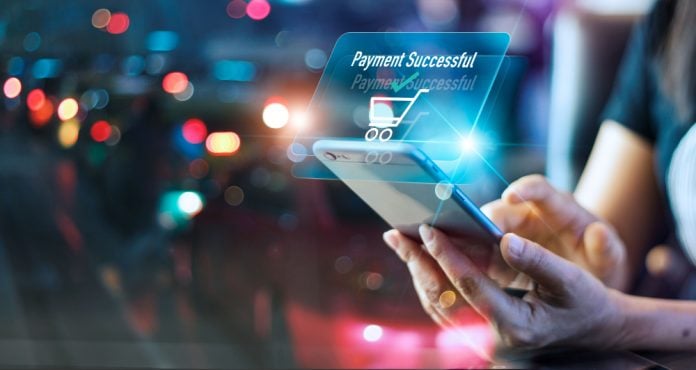 Chicago-based payments firm, Conotoxia has grown its offering with the availability of Payment by bank account, which is regarded as one of the most convenient ways to send money.
The expansion enhances the firm's suite of payment options, with Conotoxia – a company belonging to the family of companies under the umbrella of Conotoxia's parent company, Conotoxia Holding – making available the option for customers as they continue to focus on efficiency.
It comes after last year the firm launched its money transfer service for customers to send money from the US to Europe, as it now systematically expands its range of payment methods. Customers can send online money transfers from 42 US states denominated in 28 currencies.
"Payment by bank account joins our existing Visa and Mastercard credit card payment methods offered within our money transfer service," stated Piotr Kicinski, Vice-President of Cinkciarz.pl. "Thanks to this feature, customers can use easy, verified online payments from their bank accounts. This is another step towards the development of global payment services available on our financial portal."