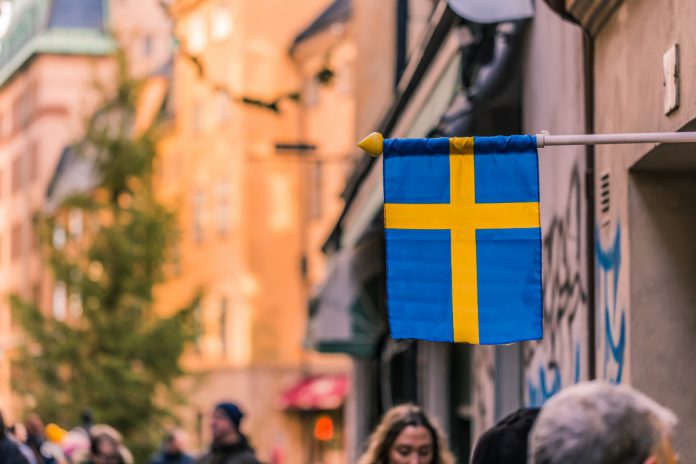 As the Swedish gambling market continues its regulatory evolution, the opening panel on the 'Key Markets' track at the CasinoBeats Summit Malta, took a deeper look at its current status.
It comes as the market is challenged by Gustaf Hoffstedt, Secretary-General of Swedish online gambling trade association Branschföreningen för Onlinespel (BOS) as one of the 'toughest balancing acts' in Europe.
He opened the conversation by underlining just how important the balance is between liberalisation and regulation in the region.
Forced to accommodate year-on-year regulatory enforcements on online casino player loss limits, bonus restrictions and advertising, Hoffstedt questioned whether licensed incumbents had lost "faith in the Swedish project".
Evaluating the state of the market and whether operators were wilting in their confidence for its stability and regulatory sustainability, Robert Andersson, CEO of igaming media publishing group Acroud commented: "For Sweden's big beasts they should be able to thrive in these restrictive conditions as the smaller players will be weeded out.
"There are countries that have worked much harder on protecting channelisation than Sweden. I hope that Shekarabi and his ministers get their eyes on this problem sooner than later," he continued.
Following up, Hoffstedt remarked on channelisation that since 2019's re-regulation figures for online casino had dropped from 95-to-75%.
"We are met by another unbalanced issue," cited Nordic gaming figurehead Jesper Kärrbrink, Chairman of Green Jade Games and former CEO of MrGreen and Svenska Spel.
"I have followed market protections closely for the past three years, and let's just say that licensed operators are in a bizarre situation.
"There is nothing in the legislation for Spelinspektionen to tackle the black market, and they are not instructed to do so. We, therefore, have a regulated market in which there is no regulatory focus on what the black market is doing."
Kärrbrink shared his frustration that the government had chosen 'blanket tactics' to govern the gambling industry over a collaborative approach with licensed stakeholders to tackle the market complexities of player and consumer protections.
"Everyone knows that a marketing ban will do nothing. We need to get serious on protecting the 2% of vulnerable players… and this requires the government to really understand the maths of gambling and the attractiveness of its games."
Despite his criticism, Kärrbrink underscored that Swedish online gambling could still be the regulatory leader for other European jurisdictions to follow, should the government tackle the tough discipline of 'player affordability'.
He concluded: "Through our national ID scheme, Sweden can create a 'national affordability platform for gambling. We are one of the few countries that has that inter-connectivity between the tax authorities, banks and business to do so.
"Protecting consumers through affordability are the big projects that should be pursued, over governance by blanket-by-blanket measures."
The CasinoBeats Summit 2021 conference and exhibition on 14-15 July takes place in an innovative integrated live and digital format. A select audience of senior executives will attend in person at the InterContinental in St Julian's, Malta, while a global audience of industry professionals will participate in the event online.
The conference agenda focuses on the next generation of slots and products, key established and emerging markets around the world, leadership in igaming, and marketing and affiliation. The programme also includes the inaugural Game Developer Awards ceremony.
Register for a free online pass for the event at the CasinoBeats Summit website.